Author ......... Ignacio Torres
Medium ········· Digital 2D
Published ······ July 2015
Language ······· Merchandise
I have participated and been around music bands all my life. That meant that when I started in graphic design, I also started designing merch. I am happy to have been approached by many talented groups and organizations to design their clothing and products.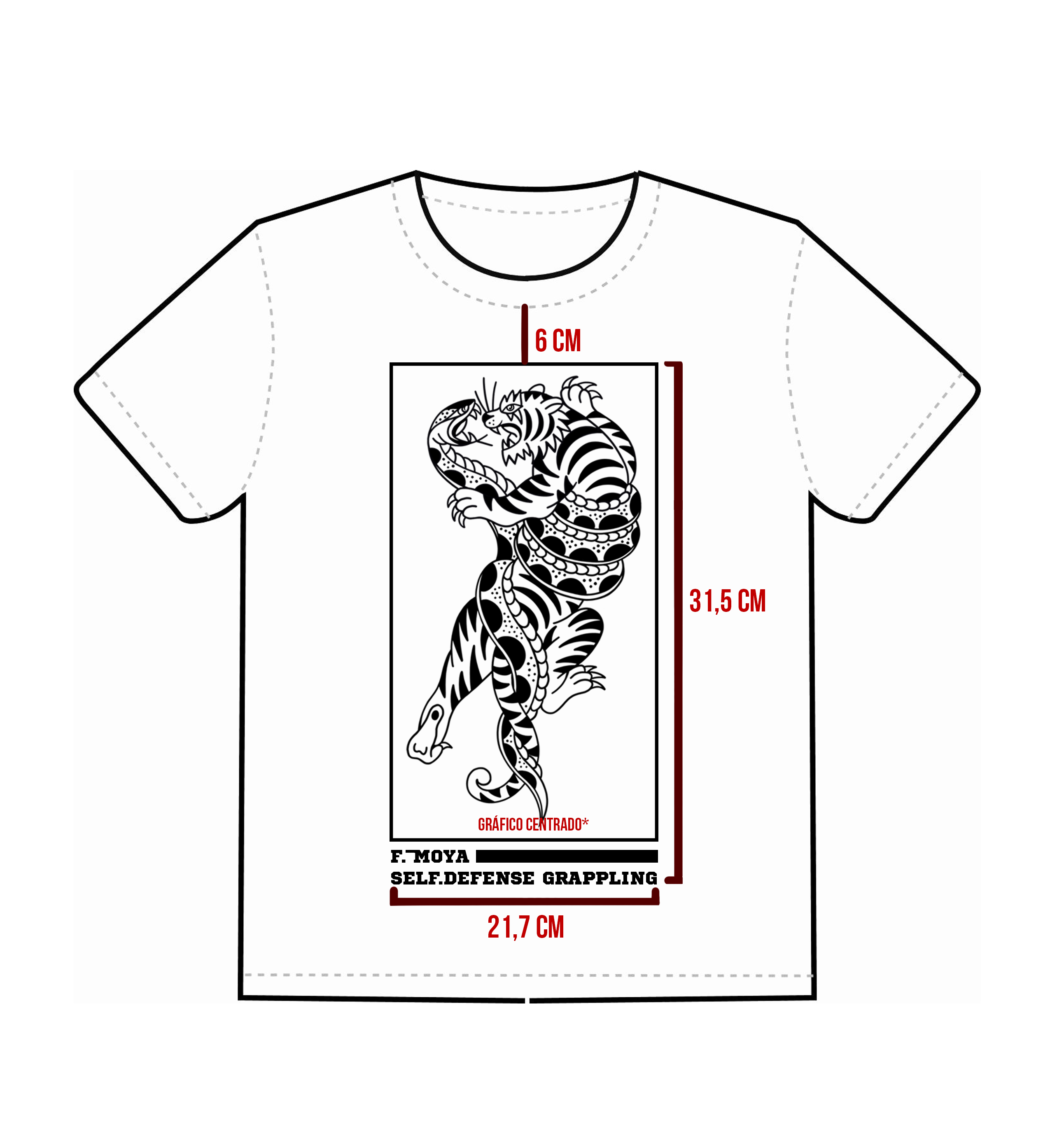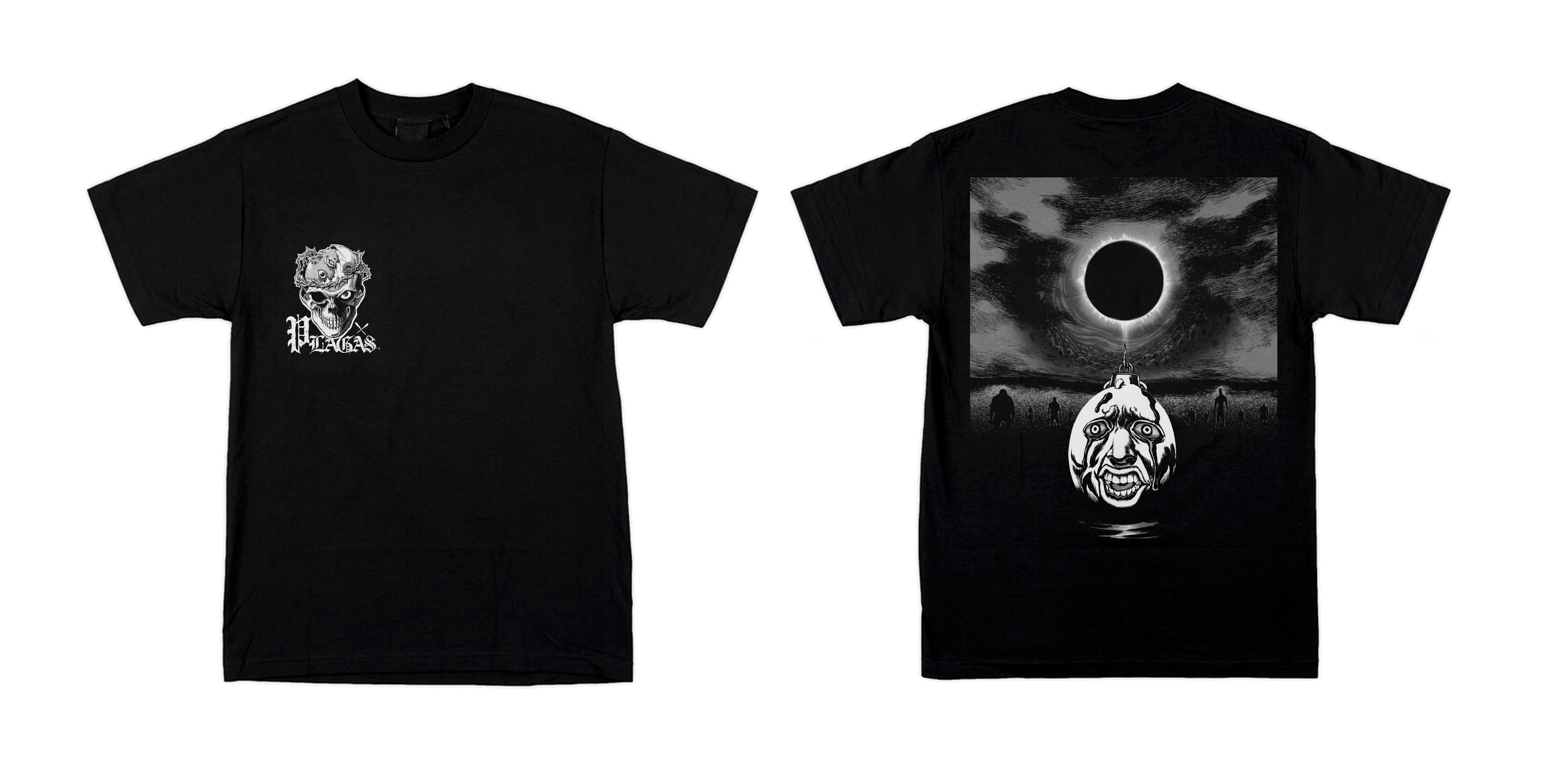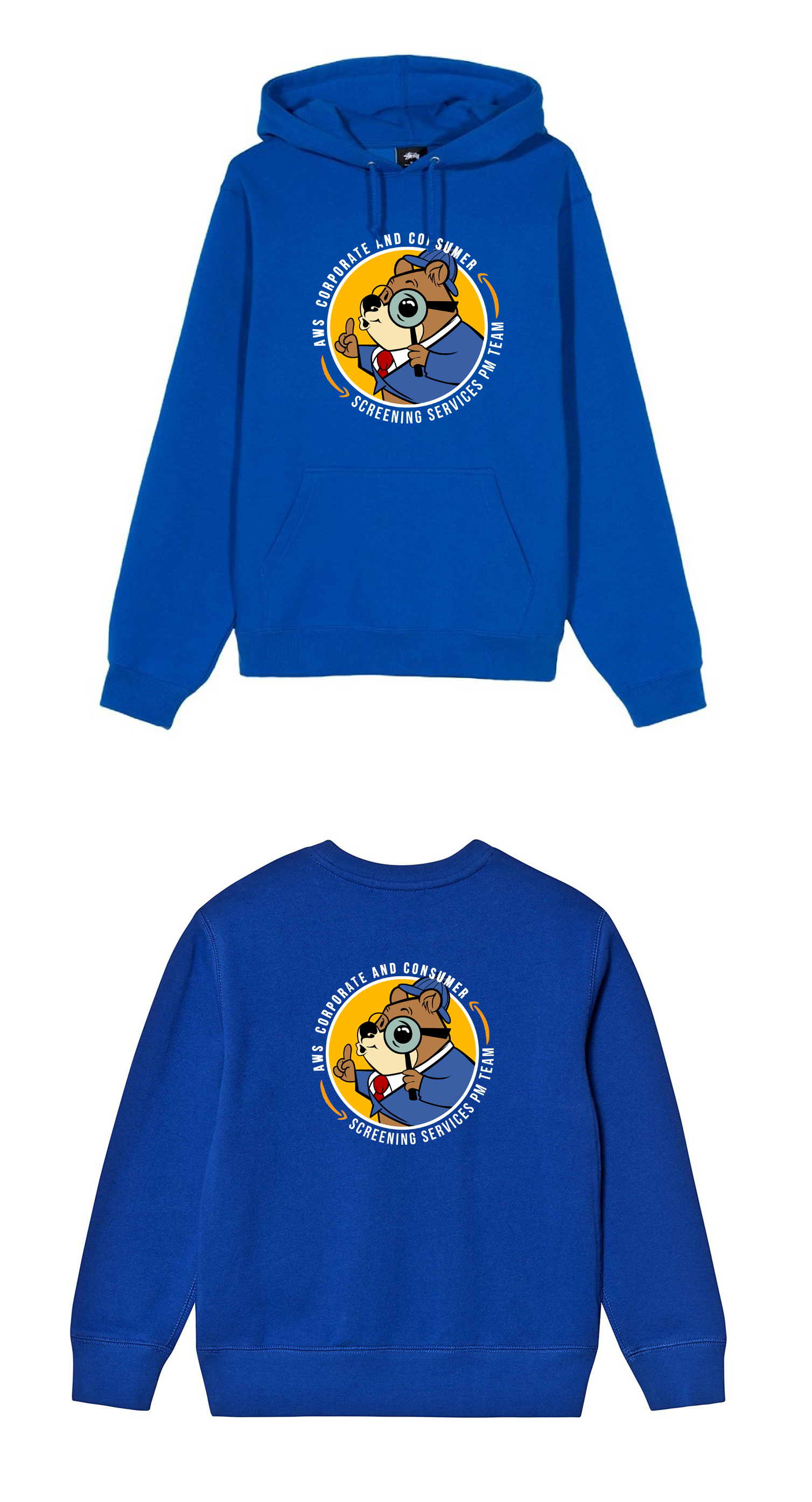 Merch design could be viewed as mostly illustration, but on a deeper dive - it also involves product design, attaching instructions for screenprint, testing materials and creating constant mockups and variations of the same design.