Author > Ignacio Torres & Jimena Torres
Medium ········· Photography
Published ······ July 2010
Language ······· Business
Whilst junkyard diving, I had begun to find what the fuel industry calls flowmeters, several of them. These are clunky metal machines full of cogs and mechanisms intended to count the flow of liquids such as diesel or kerosene, to monitor consumption.
To most people it´d be garbage but I knew there was a need for these and I started to buy them, restore them and eventually photograph them alongside my sister for their sale. The idea was to make money and also an art project out of this.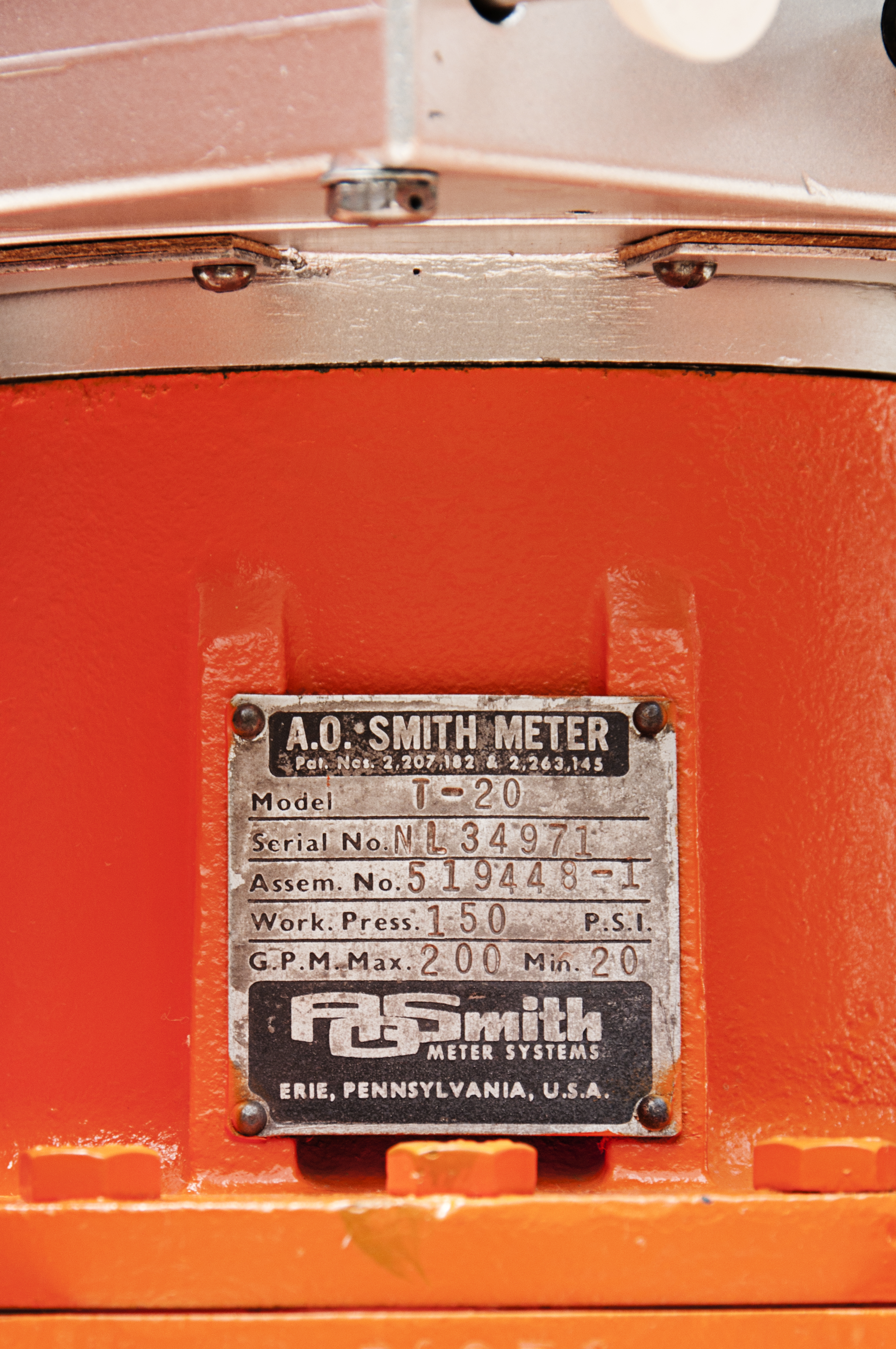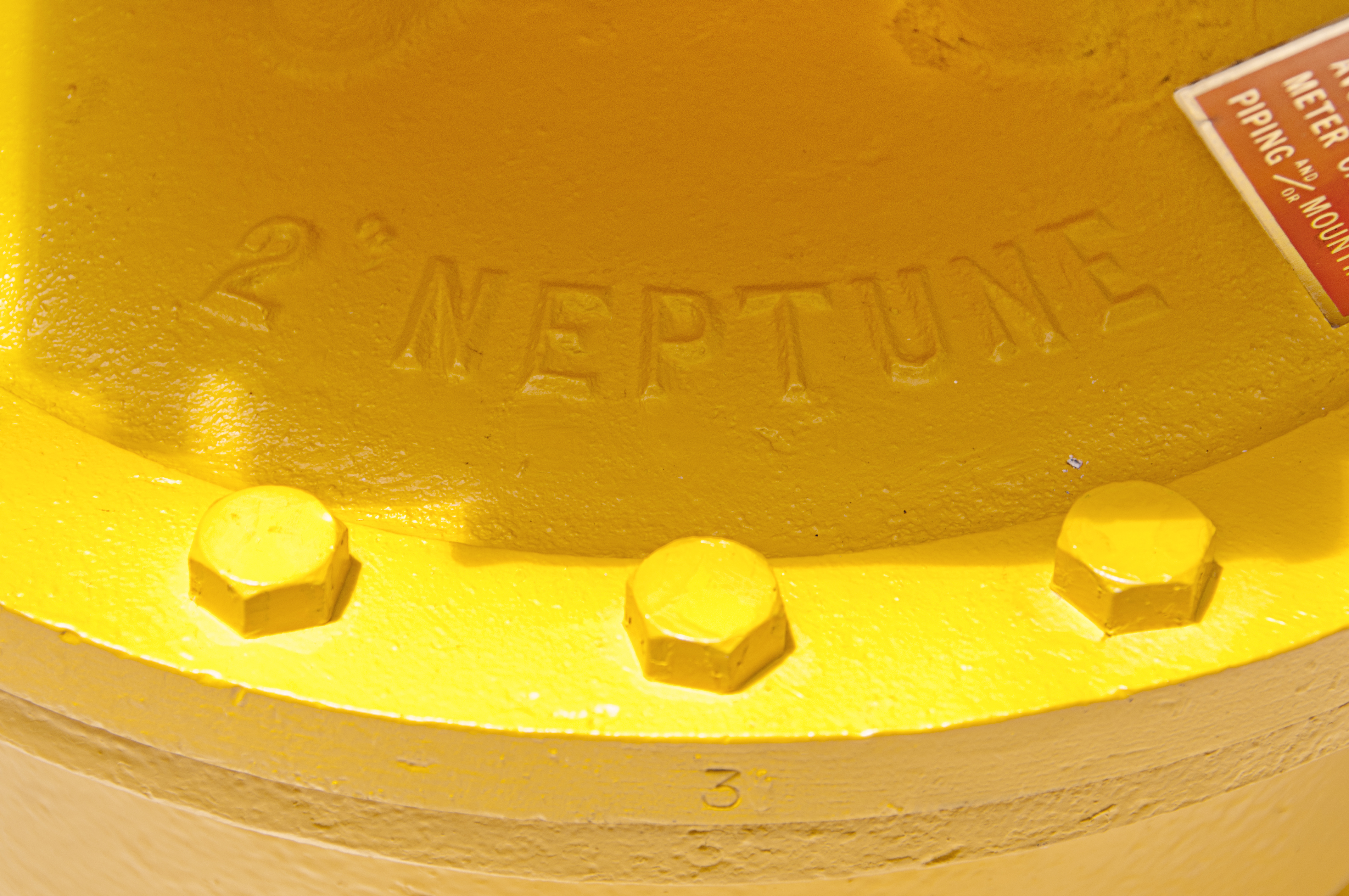 The photoshoot was conducted in my parent´s garage. No exterior source of light besides an automatic flash was needed. A Nikkon D5600 was the main camera used, post-production in Photoshop. A small flyer was created and distributed amongst potential buyers.

The result, in my eyes, was beautiful. I like to think you could imagine a character based on the object by looking at the photographs, I am more intrigued usually by "portraits" of industrial objects than those of people or places. The experiment also had a positive result: all 7 flowmeters were sold, the most expensive one was $80 and was sold for $3500.