Author ......... Ignacio Torres
Medium ········· Digital
Published ······ 2010-2022
Language ······· Graphic Design
What´s the next thing you do after deciding to chase a new idea? a logo, right? Seems silly, but many times having a logo can kickstart entire companies. If you have a nice logo, you can then build a whole brand, design your company´s uniform, design an ad for social media or make flyers, you name it!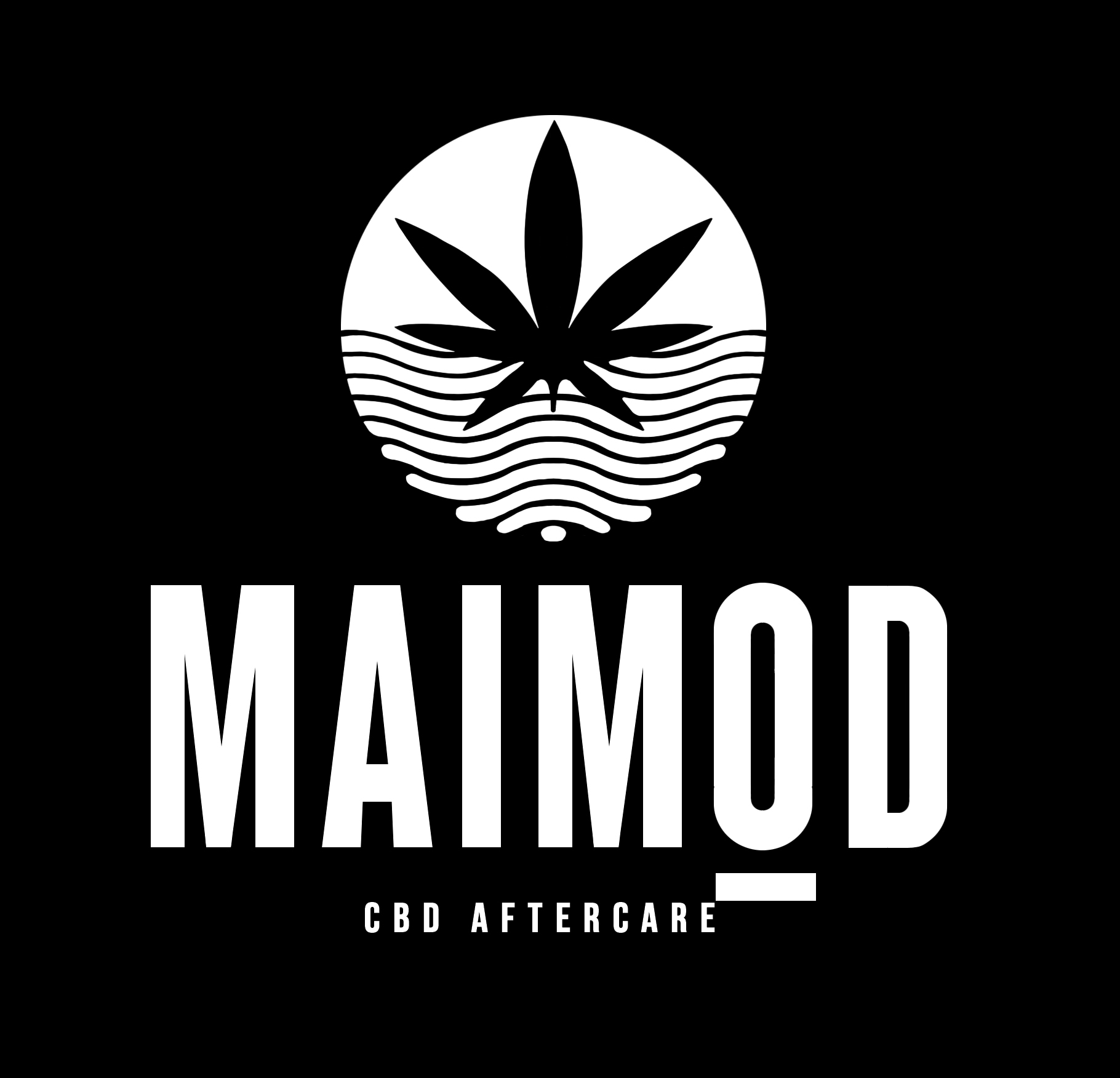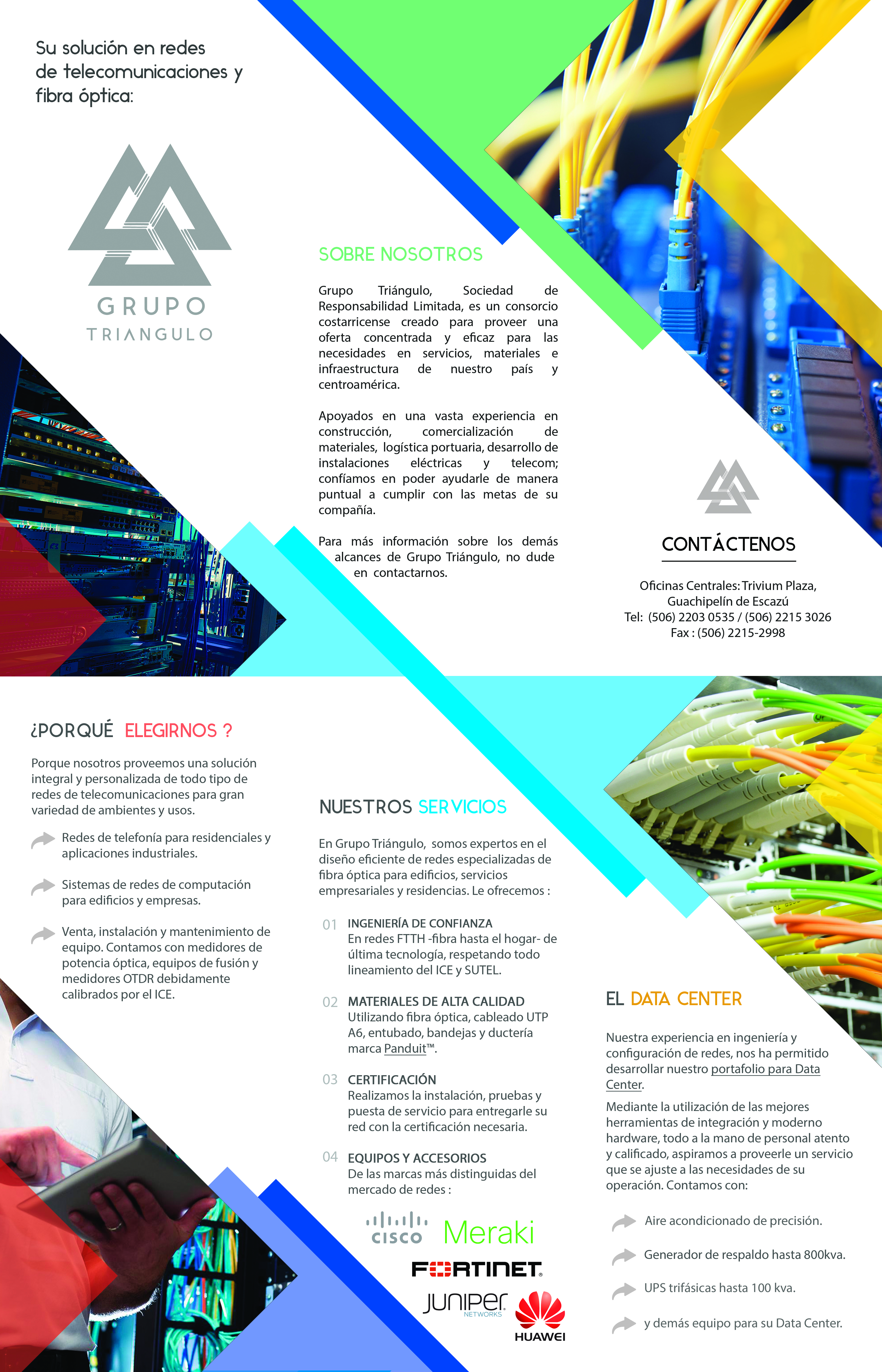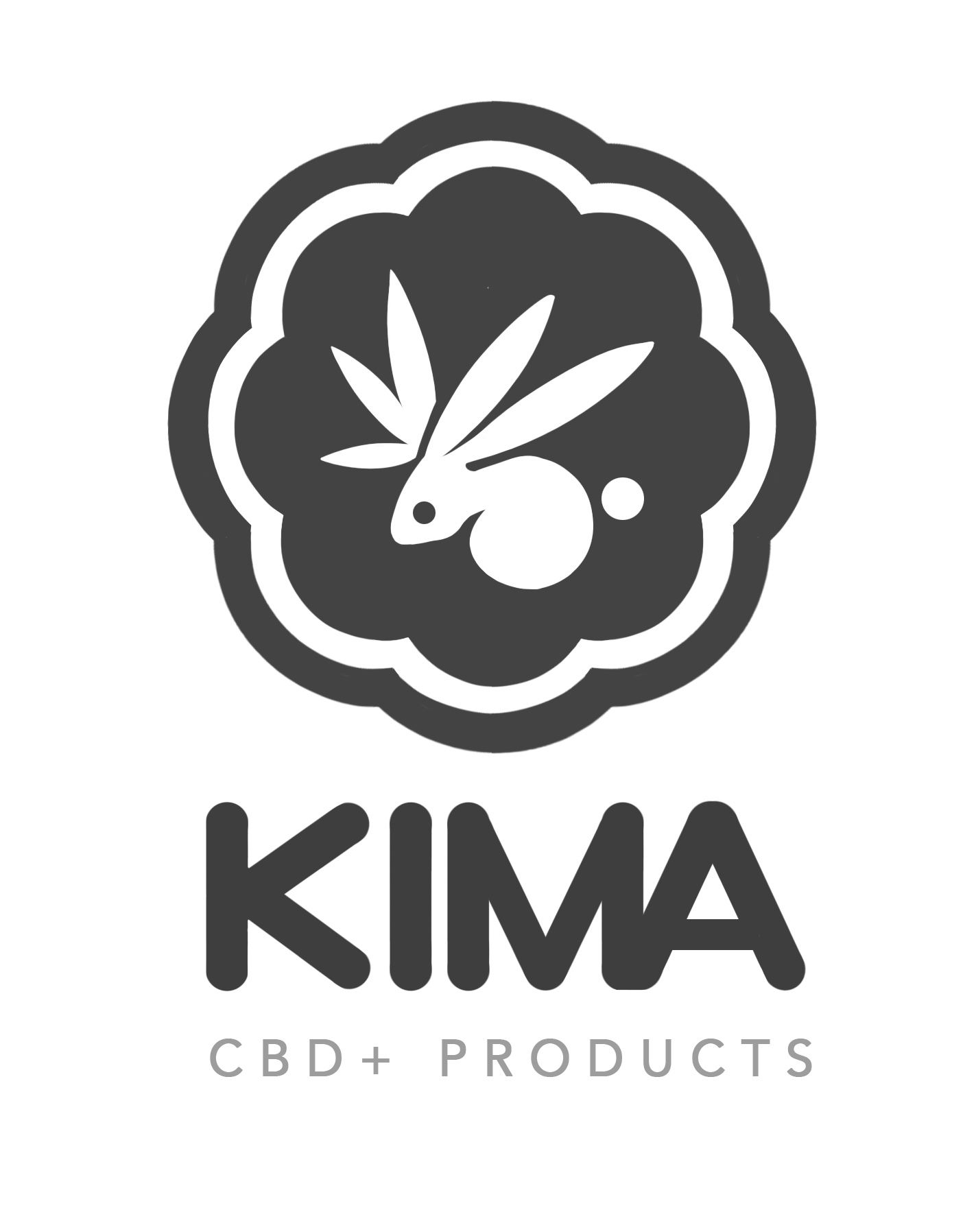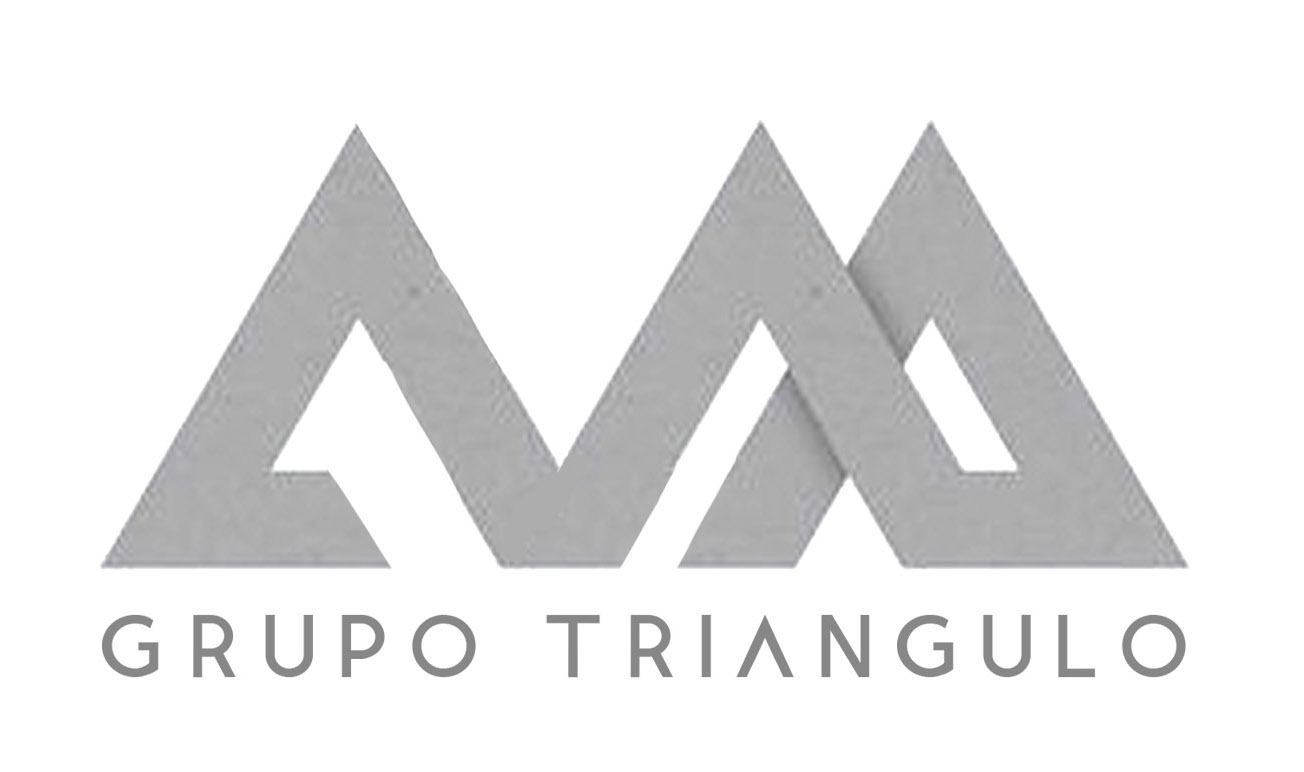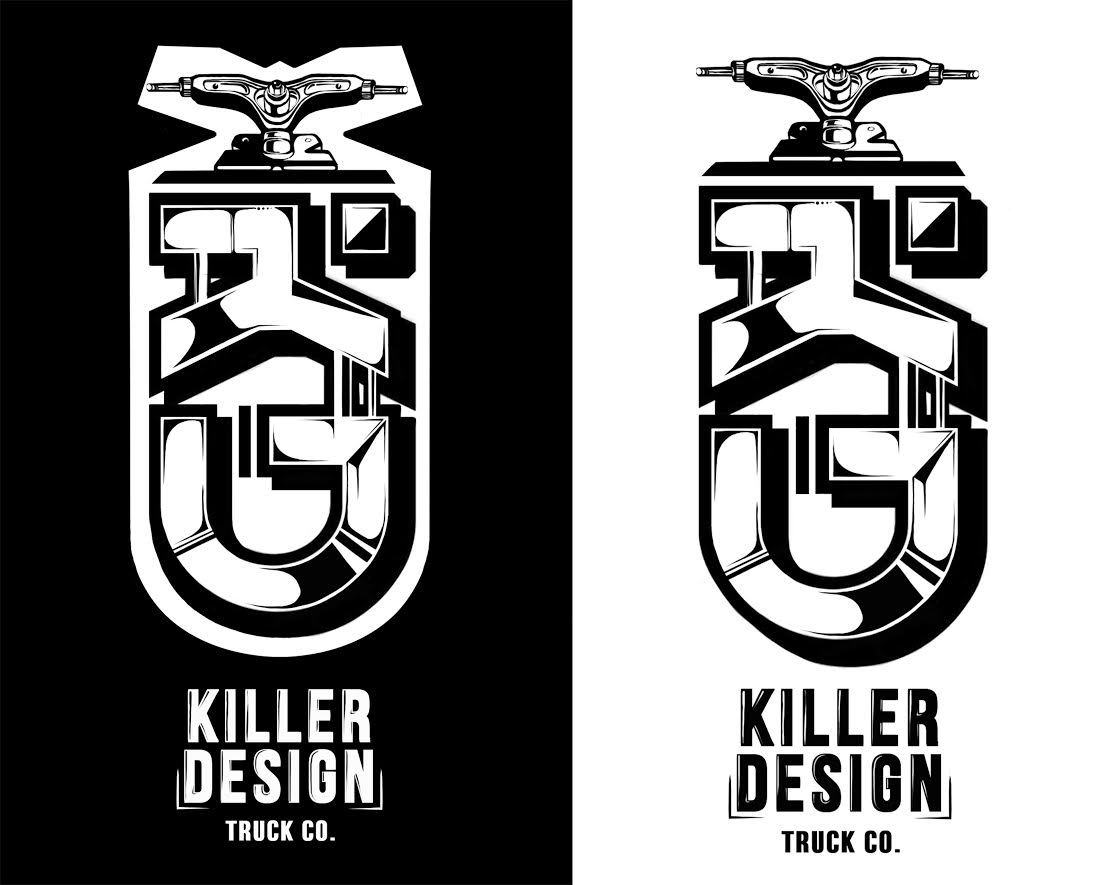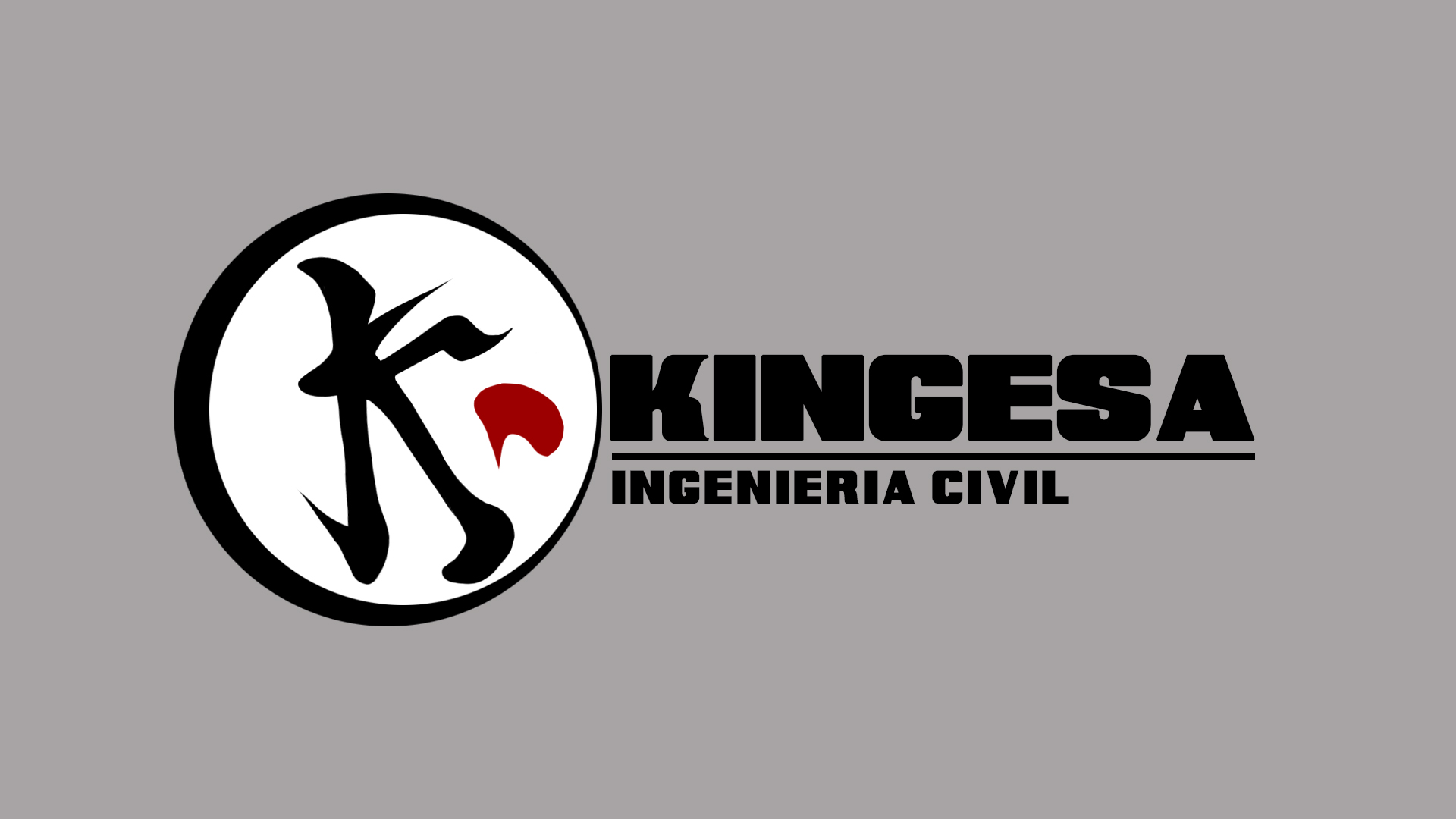 In freelancing, I have performed for the most part as a graphic designer, delivering many logos, flyers, pamphlets and other graphic materials for all types of customers: from small ventures by friends looking for help to more industrial or corporate type of clients.

I believe that investing in top graphic design is essential to any brand looking to differentiate themselves in competitive markets yet it is often undermined as too artistic for certain environments. I choose to see it as an opportunity to make all ideas fun to execute and look forward to producing more graphic design work in the future.