Author ......... Ignacio Torres
Medium ········· Real life?
Published ······ July 2015
Language ······· Business
Green Sumo is an incipient and on-going project. It consists in the launch of a new juice bar in Lindora, a prominently health-oriented part of Santa Ana, my home town. I noticed that, although the location offered a lot of alternatives for healthy eating, none of those were plant based which is the type of diet I follow . Having the opportunity to occupy a 36m2 store, we decided to pursue this idea and diversify our work.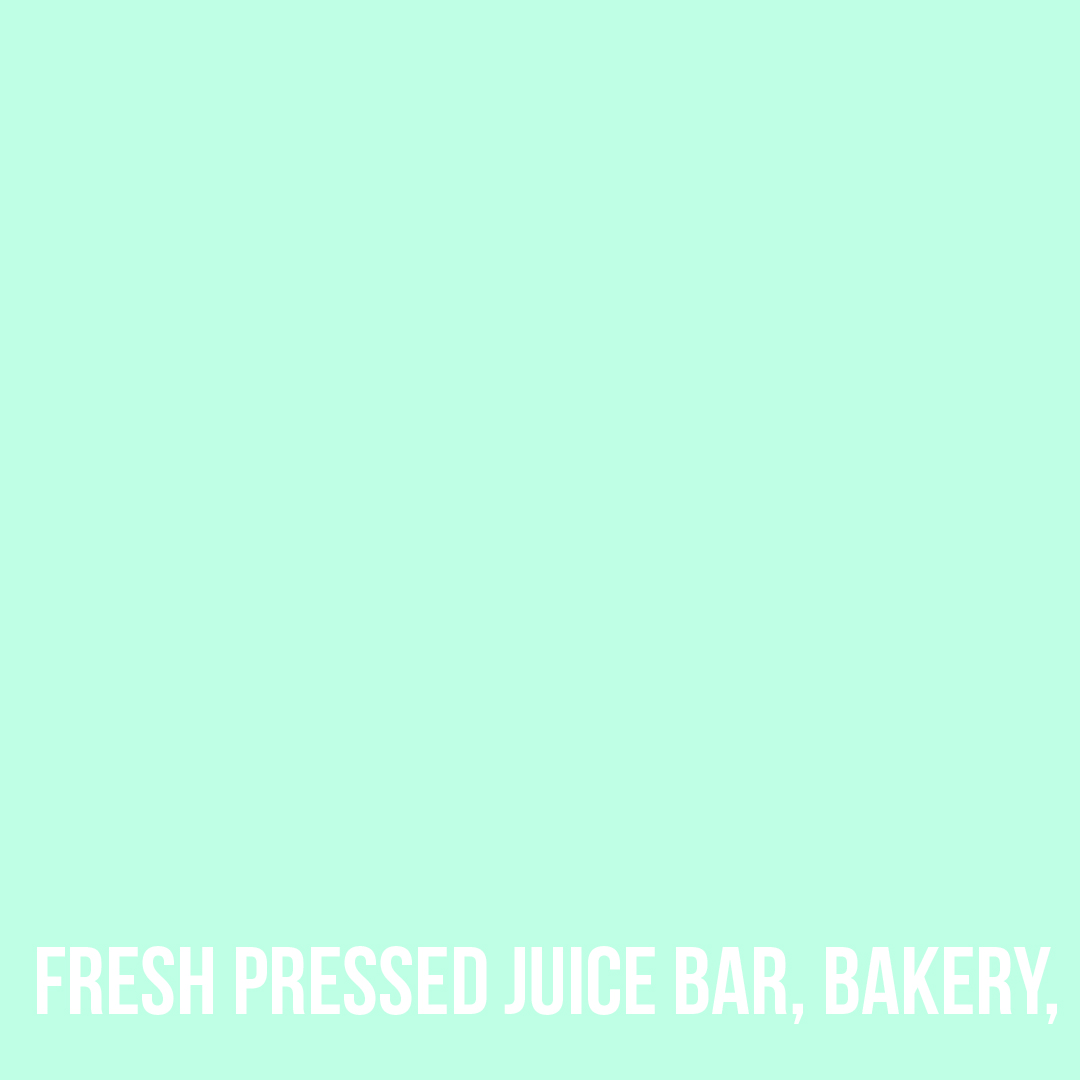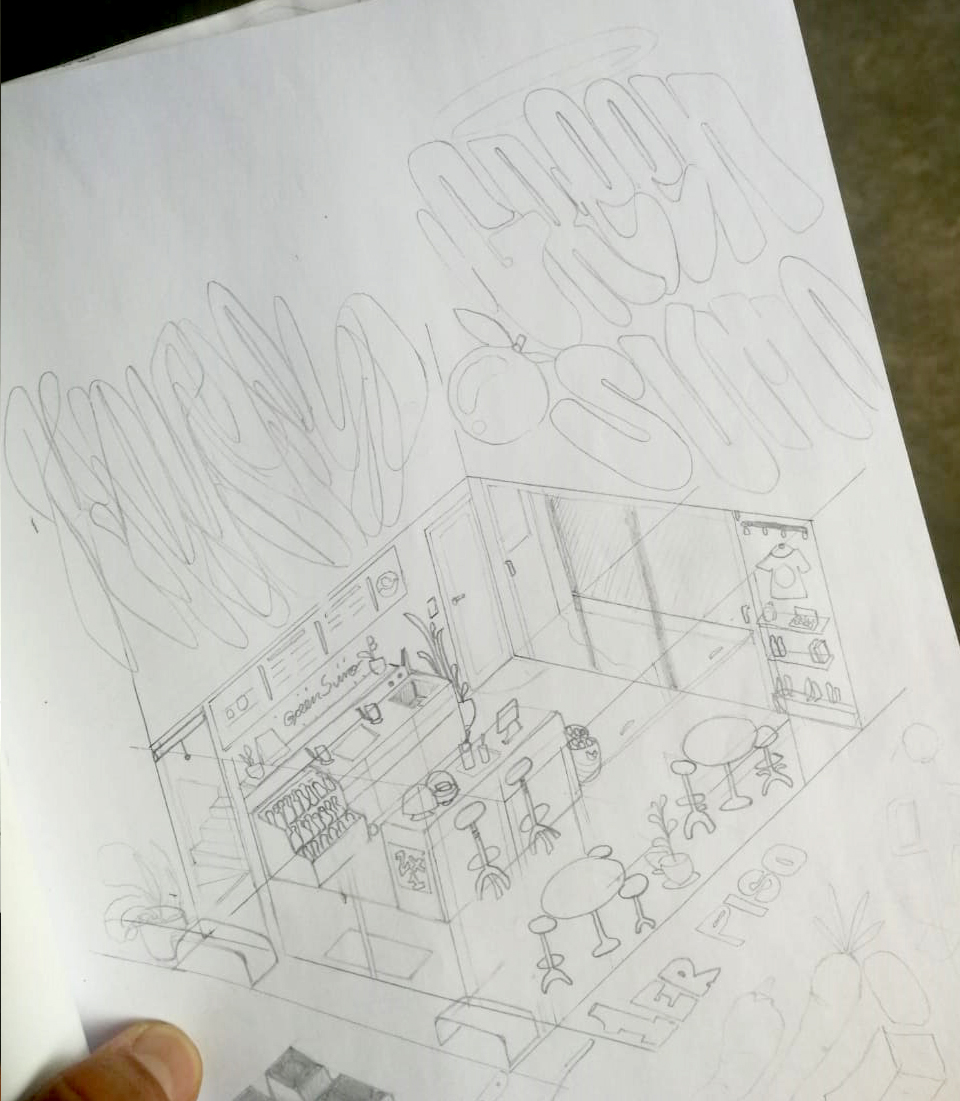 Above you can see some of the process of the ideation for this new business. No steakholders to impress with fancy presentation so it is basically my sketches straight from the black book. Just like
building a house
, you have to try to cover all bases, and take a thought from nothing to a built new enterprise.
As a designer, this meant coming up with new logos, apparel for employees, menu boards, planning social media expectancy campaigns, amongst many other tasks. It is an interesting exercise to bring a logo - virtual and non-physical at first - to an actual tangible object on a sign for example. I will keep this site up to date as the project progresses.