Author > Ignacio Torres & Cynthia Alfaro
Medium ········· Spray paint and walls
Published ······ July 2010
Language ······· Español
As an artist you may find yourself banging your head against a wall because the process of finding your style is like pushing out kidney stones.

I never felt really comfortable sitting in front of a blank canvas, brush in hand. Sinking my head in the computer to do anything is the norm but not particularly my place of joy. But I did I feel happy as an artist when I started writing graffiti.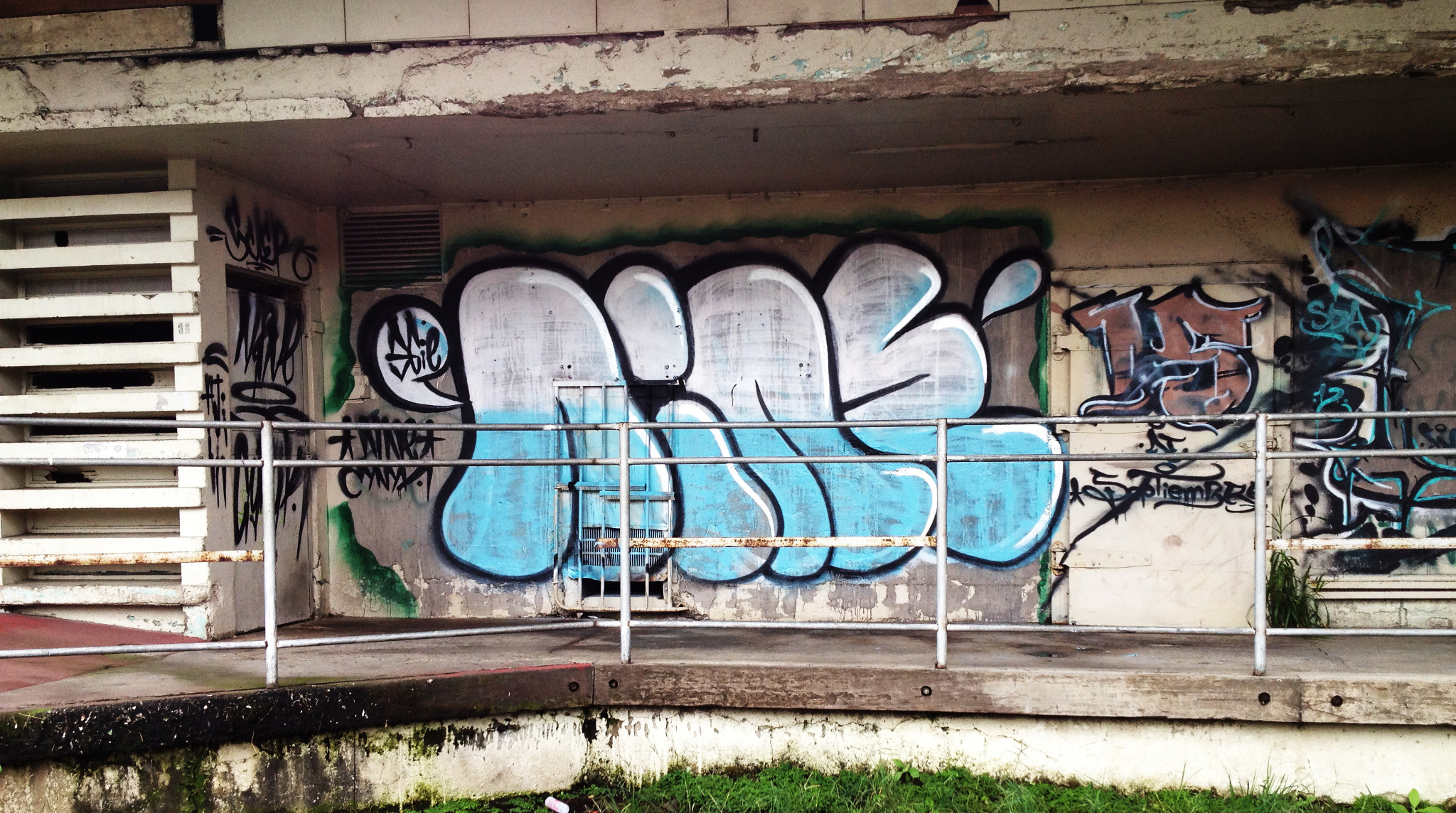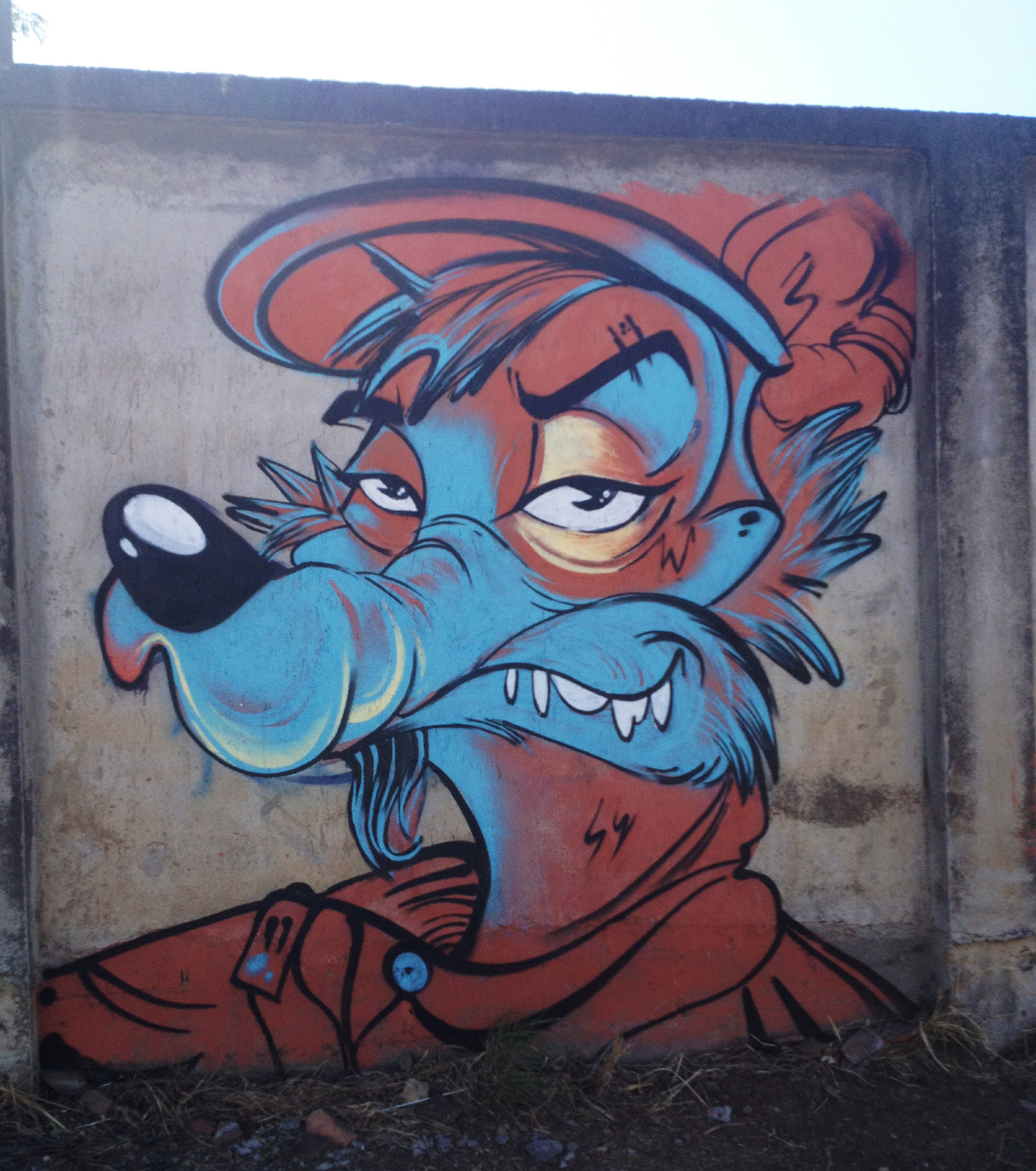 There is some freedom in restriction, ironically. Graffiti is just letters, four or five you pick because you like the shape, or the sound, or how they look next to each other- and then try to model into infinite different forms, seldomly add a character next to it maybe. It is not exactly legal many times so you must be quick, no overthinking, just quick planning. Graffiti artists are some of the best ever, yet many are anonymous and the work is public, free to be destroyed at any moment; that is the sort of poetry I always expected from art as a kid.

Here is some of my graffiti work alongside my partner Cynthia as NINE, CYNYK or KRUSEZ. Done in the span of two years, circa 2015. Semi-retired now, I will get back out soon.