Author ......... Ignacio Torres
Medium ········· real life: all mediums
Published ······ July 2019
Language ······· Architecture
Building a house, preferably my own house, was my dream since childhood, it has been my most ambicious and complicated project to date.

In 2018, I found myself in a position where I had credit and a piece of land to build what would become mine and Cynthia´s home. It was a total of four buildings (two houses, two studios; the property is shared with my sister). Being stubborn and well over-confident, I bet on my own skills to design and manage the construction. You will find some snippets of the process on the picture dump below.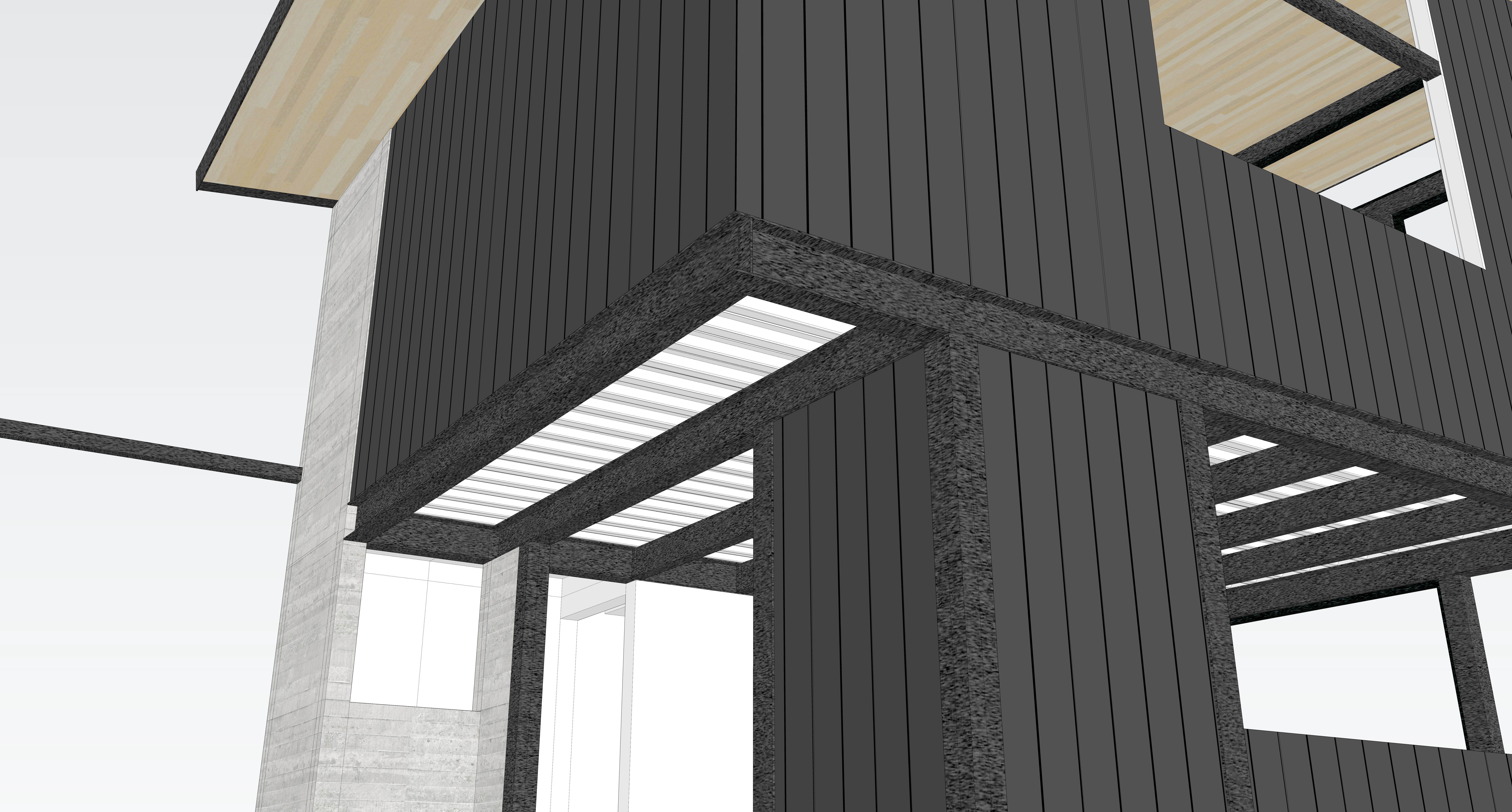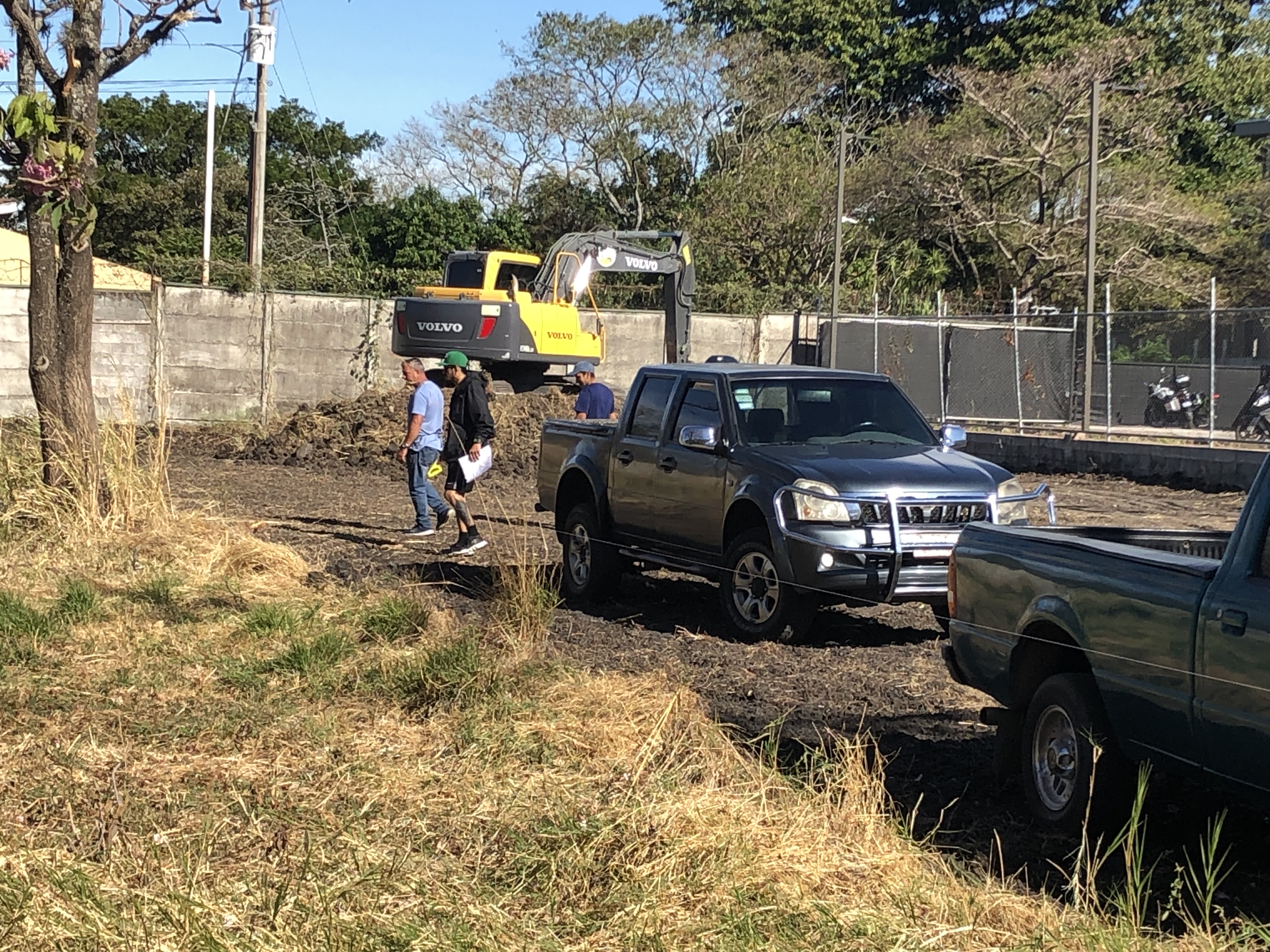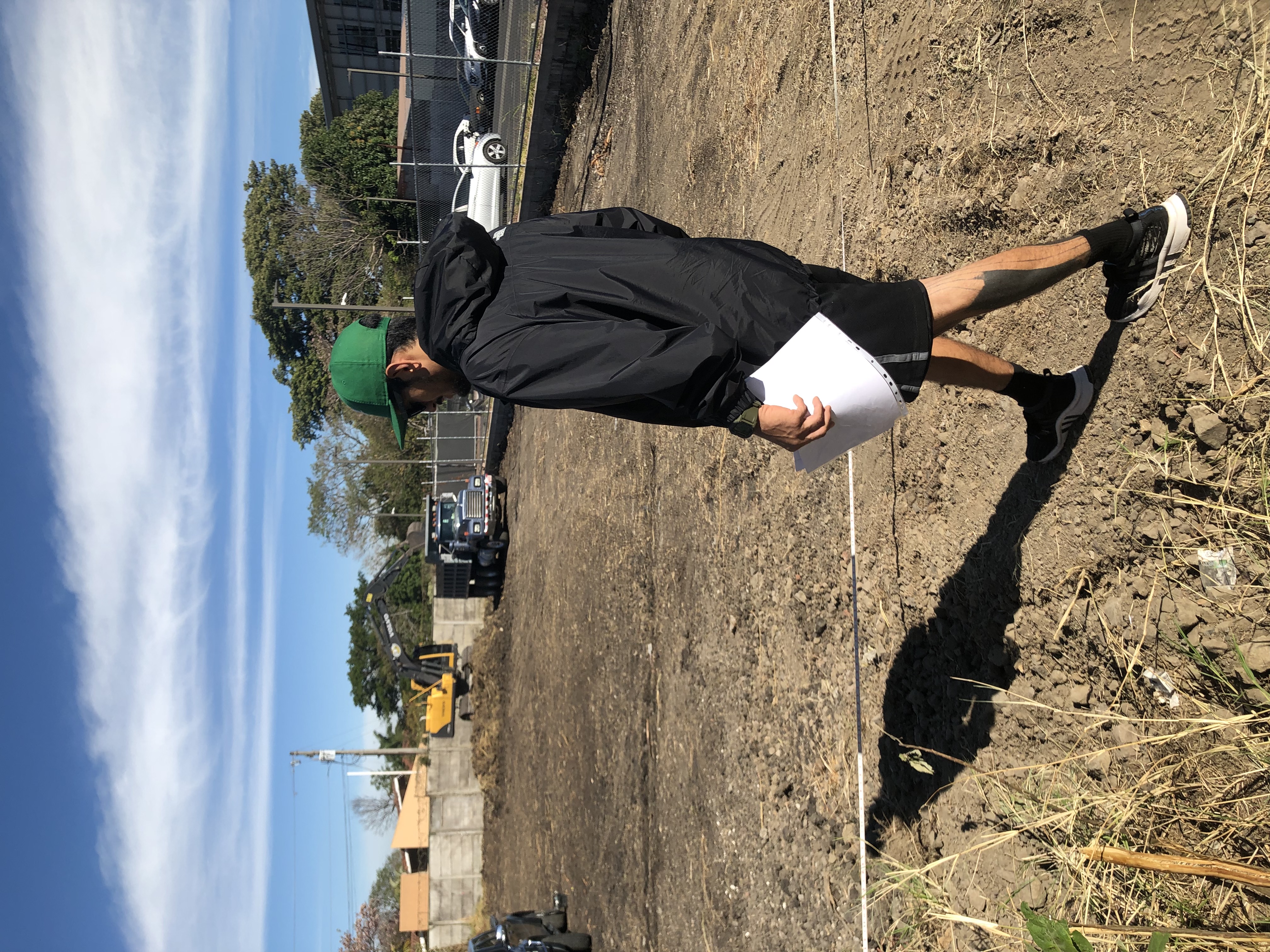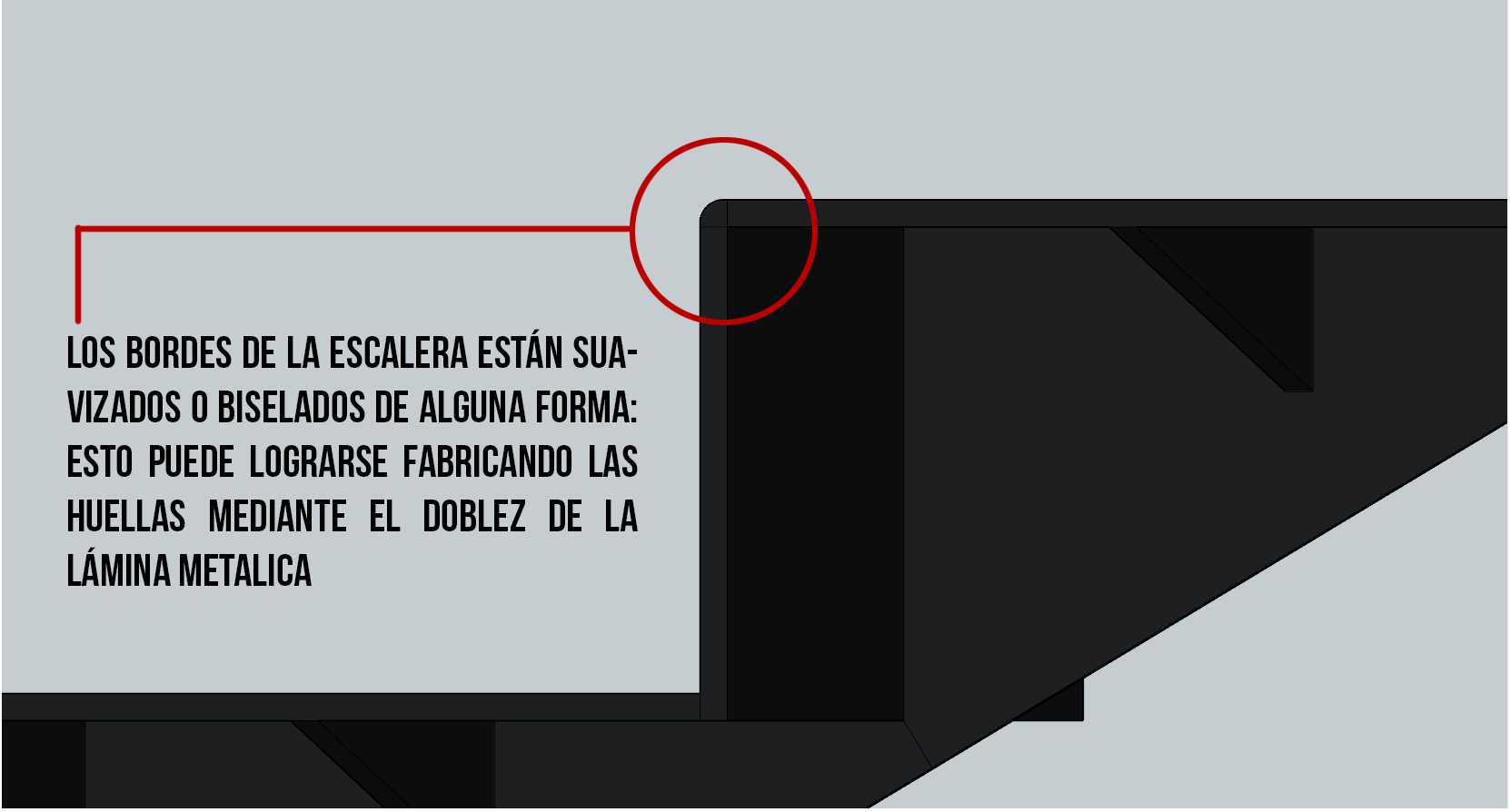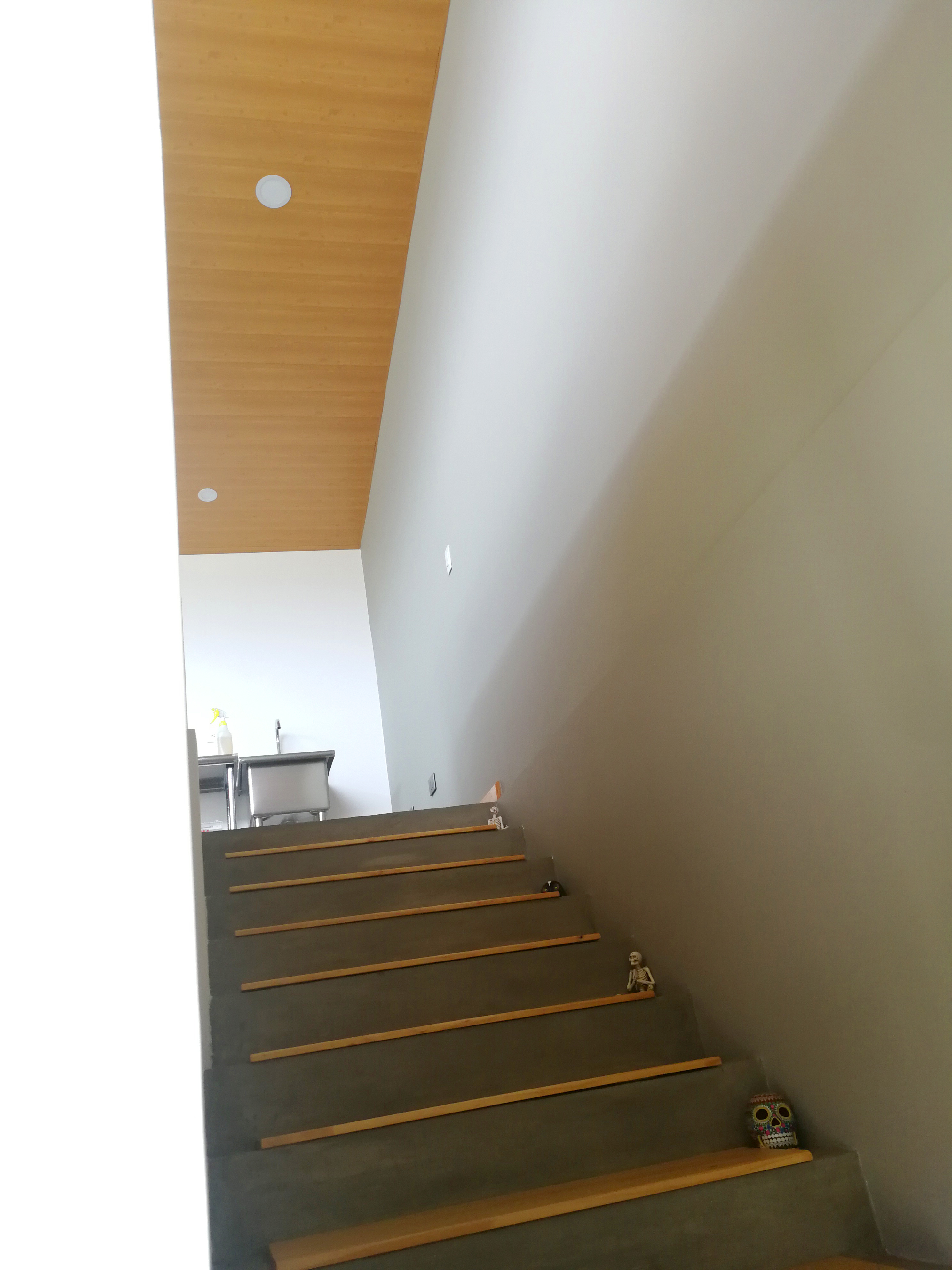 This is not a project that I can easily subscribe to a single technique or category and I could dive into the rabbithole that this was for whoever shows interest, but it is complicated to summarize. At the same time, you can choose to view this task from a primal pov: it is the building of a shelter and ultimately has to be designed like any other product that we use. 3D was my weapon of choice and planning took ~2years.

It all starts with copious amounts of hard thinking, red tape and a previous soil study to name some tasks- also a program must be defined, a set of uses. First tier of questions are more obvious things like "how many people will live here?" but that evolves to possible activities housed in the building (and future eventualities you´re not even privy to yet, it is very meta), then to more technical considerations such as weather, direction of sunlight, ventilation, materials, etc. I had to learn a lot of new things, ask for help all around constantly and make mistakes- but eventually I managed to produce a set of proper plans, have them approved by the authorities, secure financing and survive the war-like experience that is building your own house. Construction started in March 2020 and the project was completed in January 2021.