Author ......... Ignacio Torres
Medium ········· Pencil, Paper, some ink.
Published ······ July 2010
Language ······· Shapes and forms.
If I weren´t oversharing before I am definitely doing it now. I would say my blackbook is similar to a journal, I don´t put things in there expecting people to see them. It is practice and many tattoo idea sketches, some cartoon portraits, lots of letters; that is the summary of it.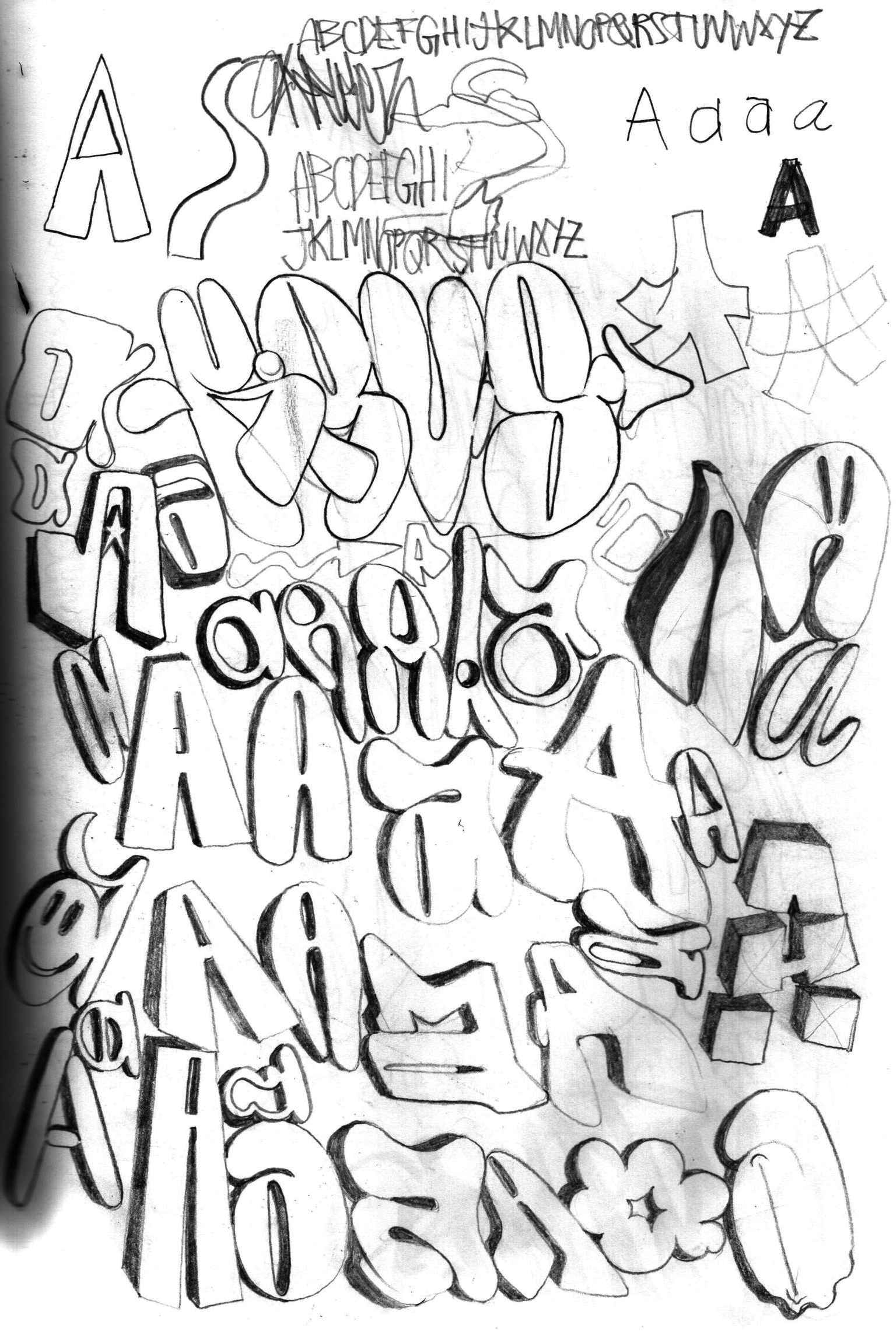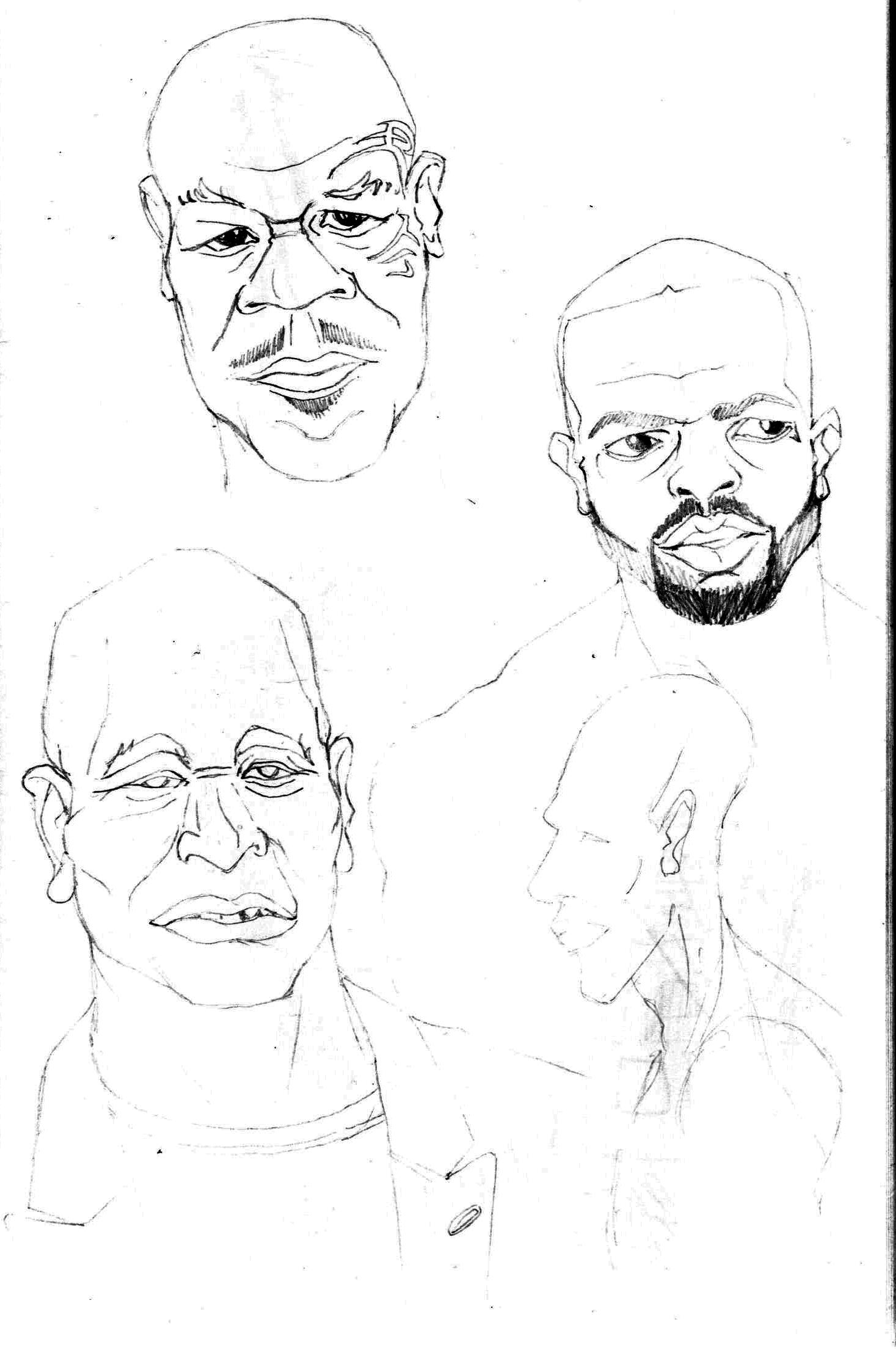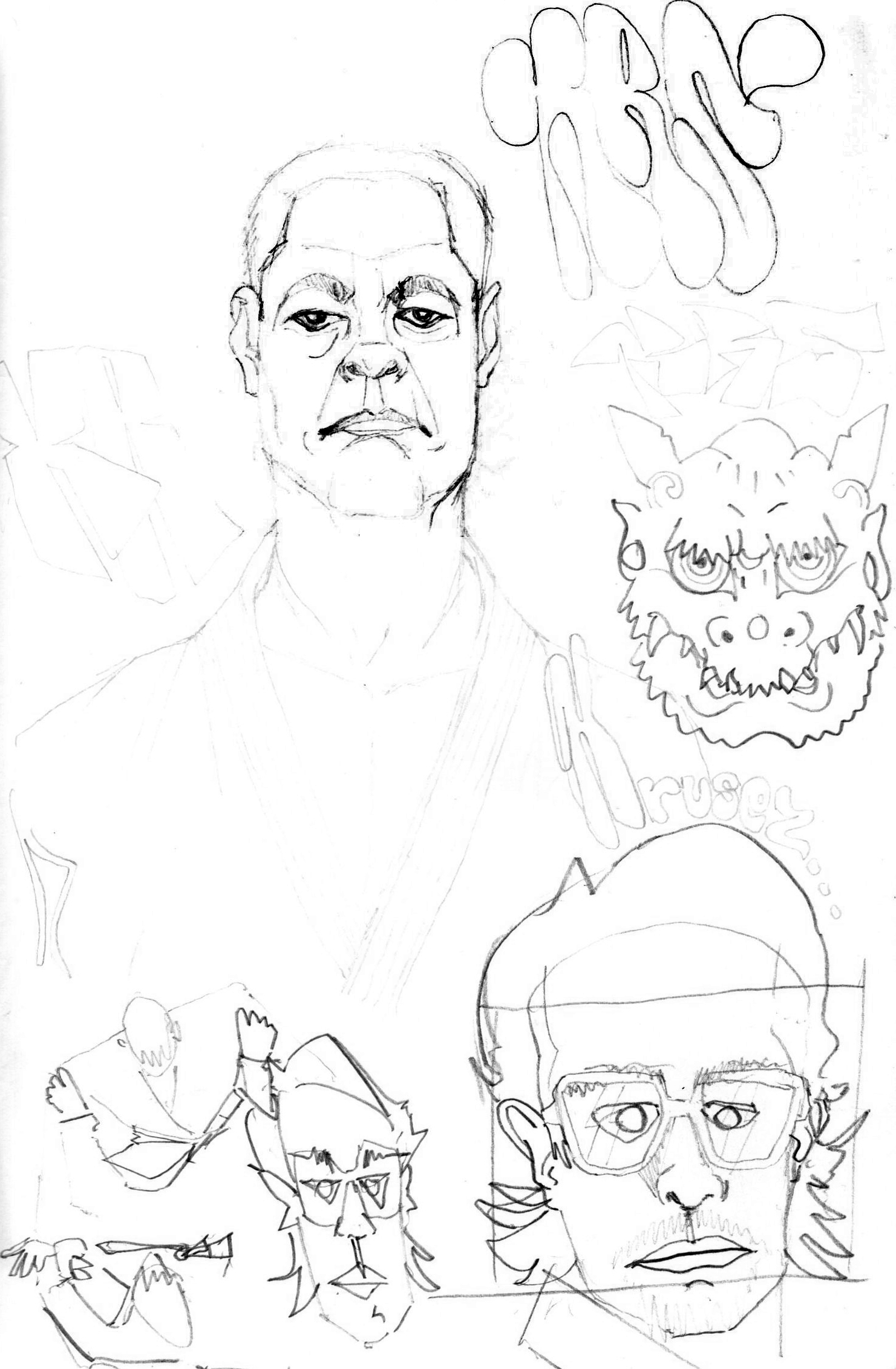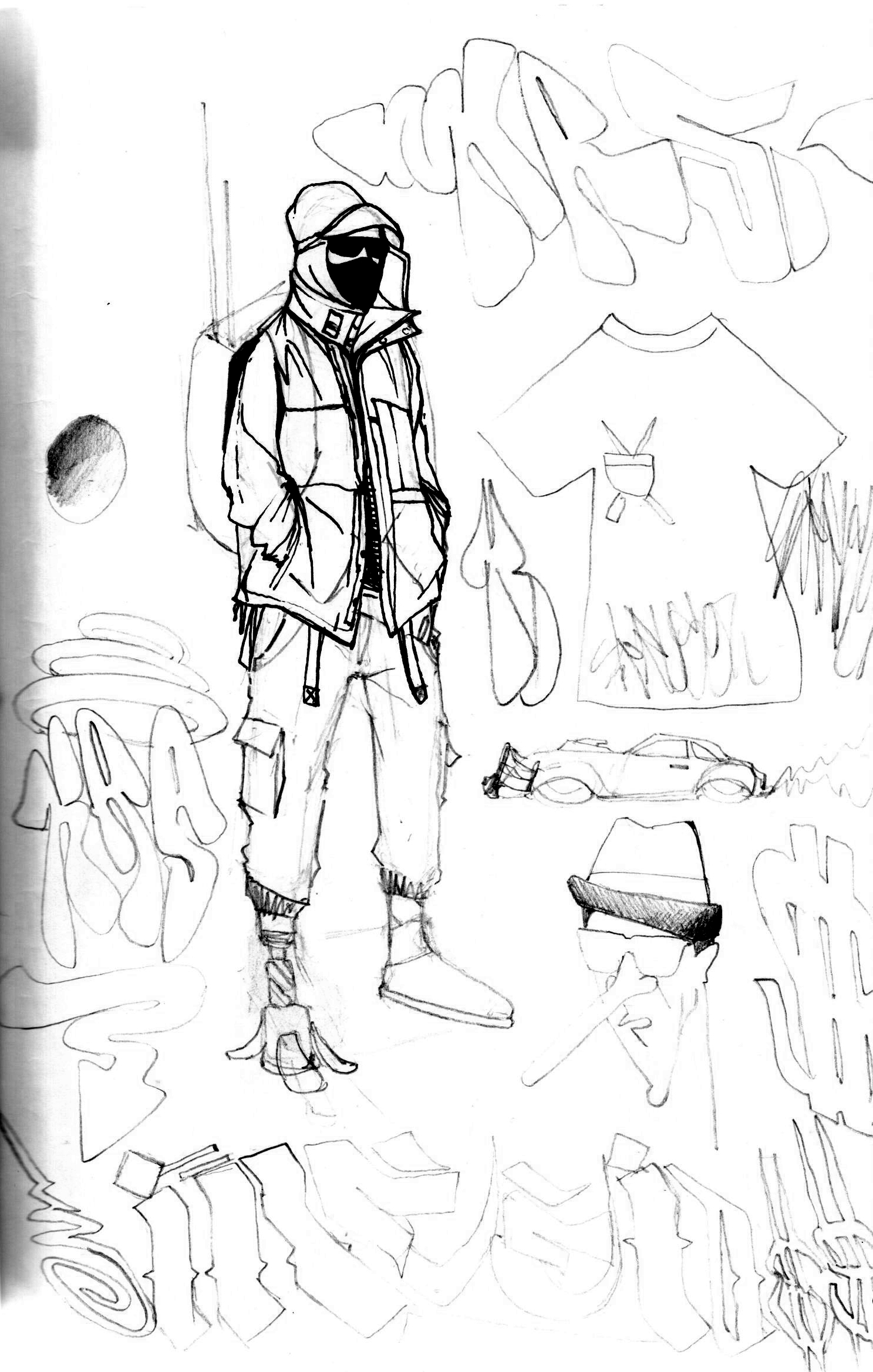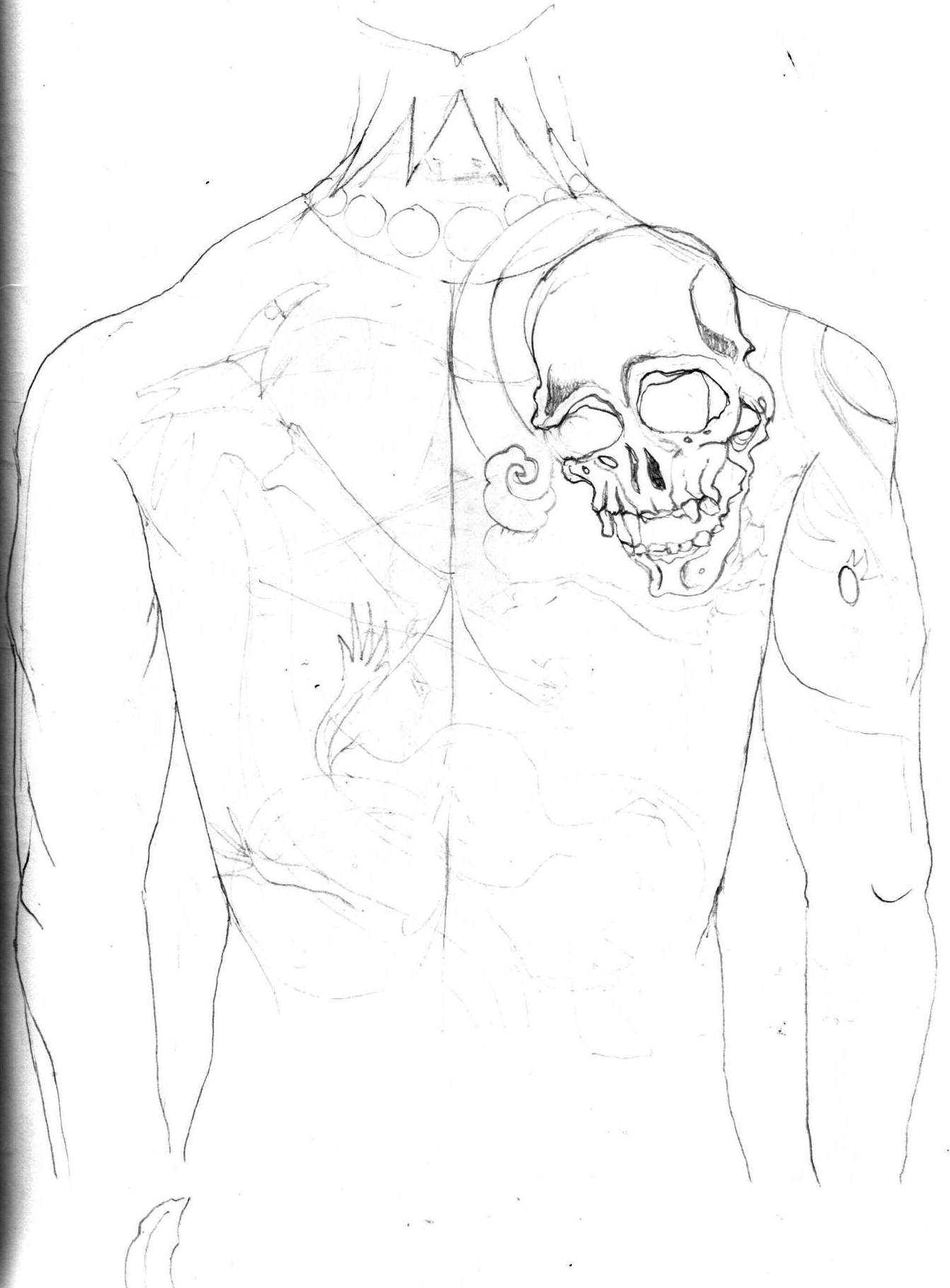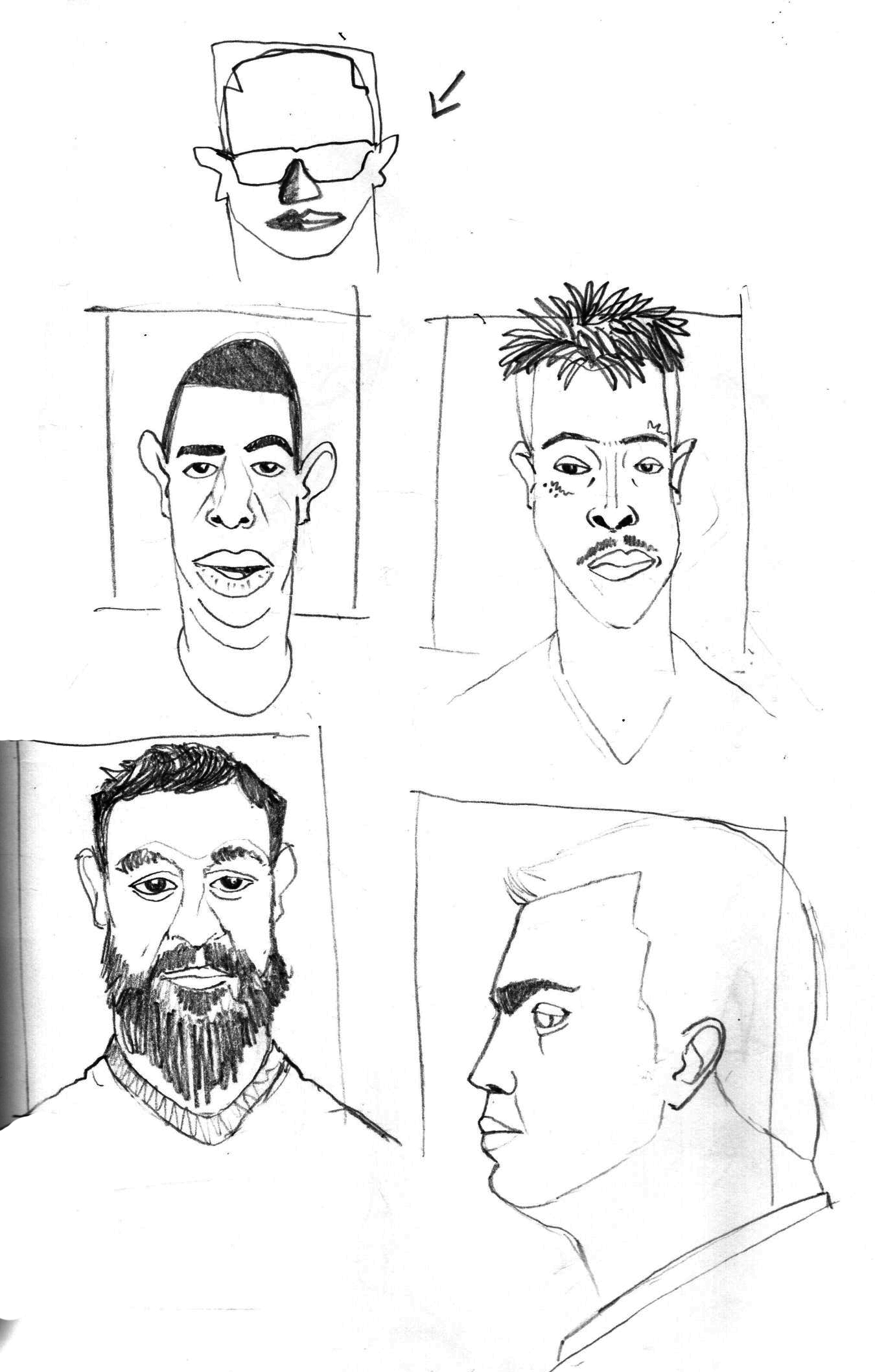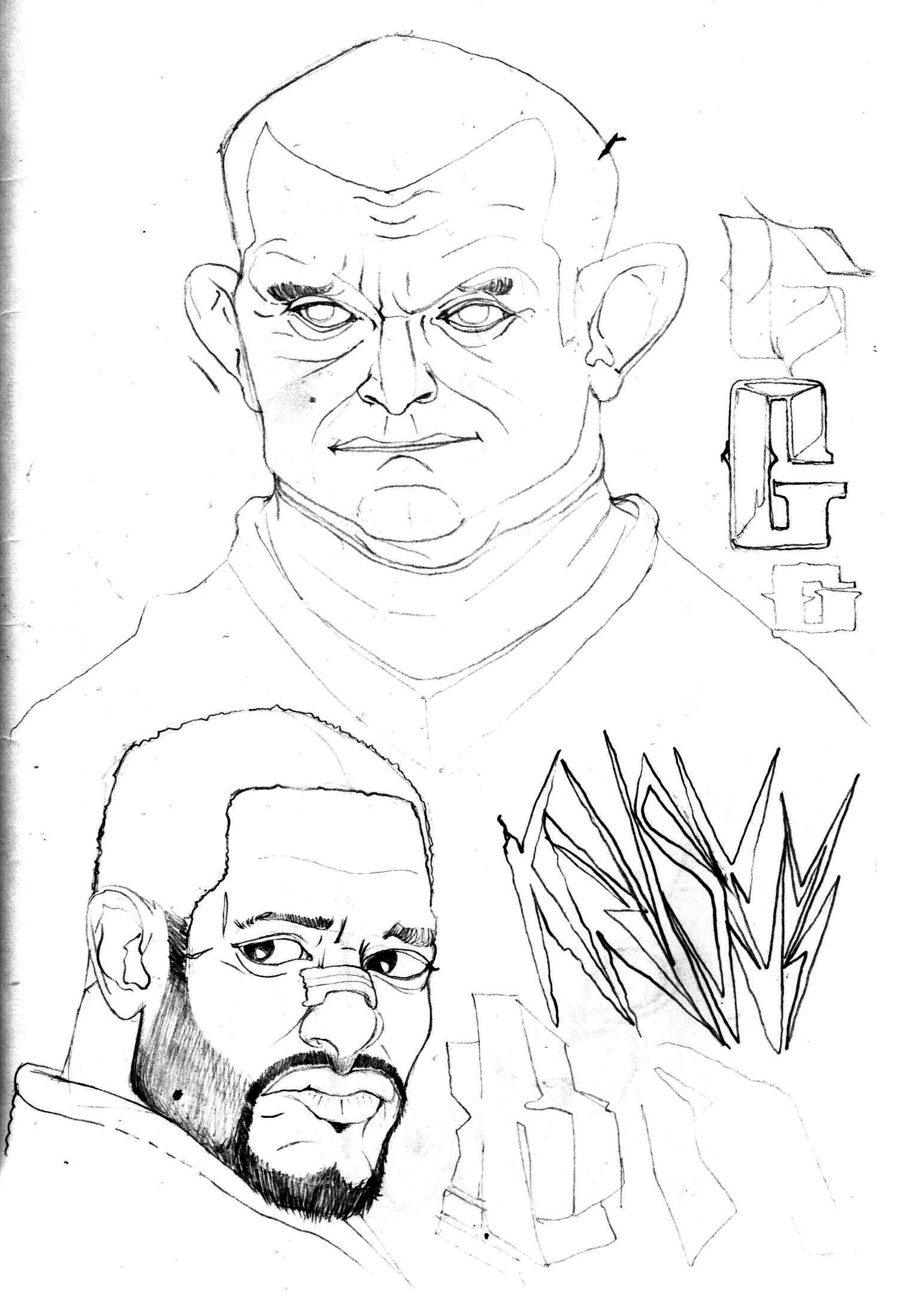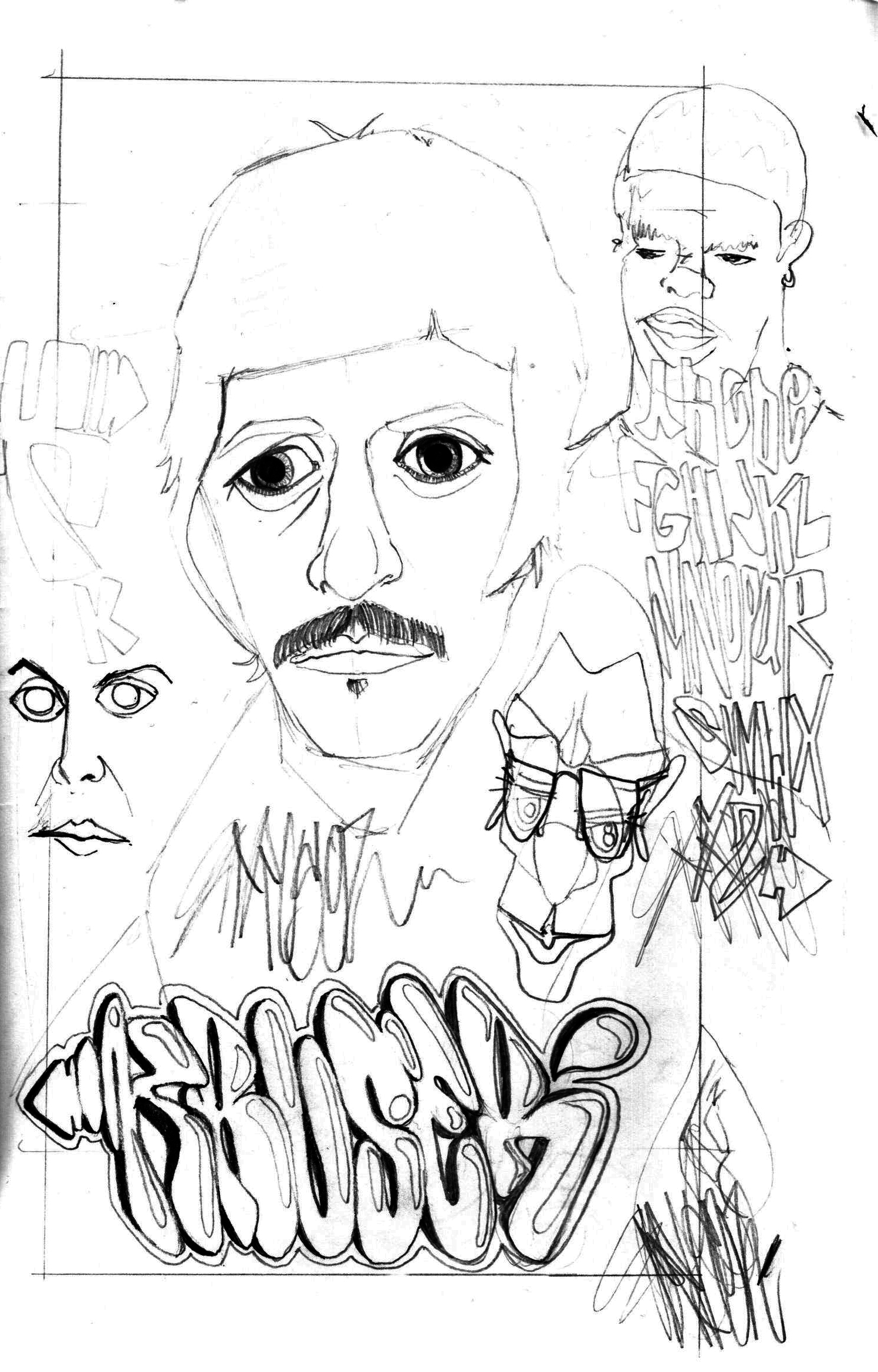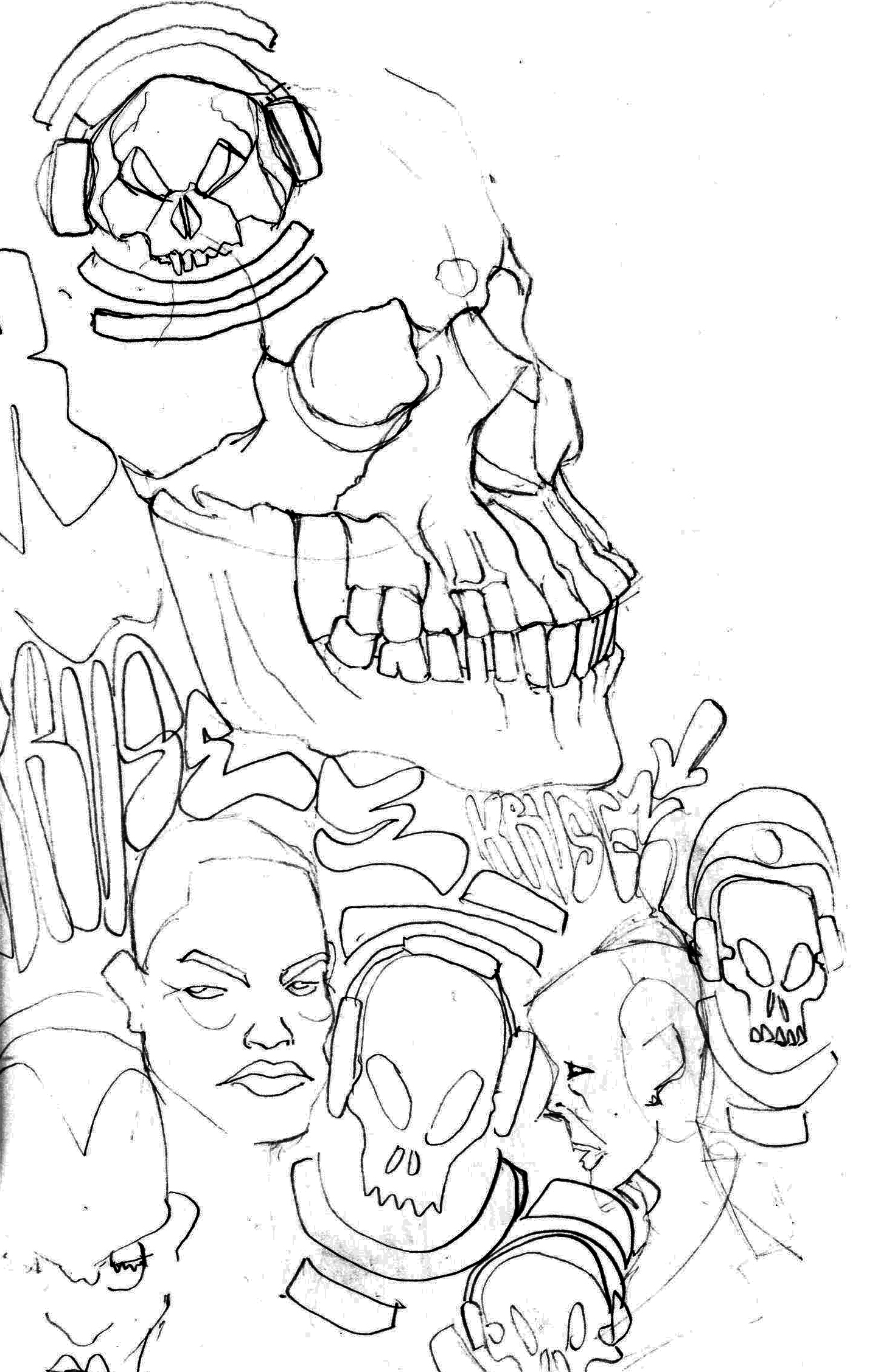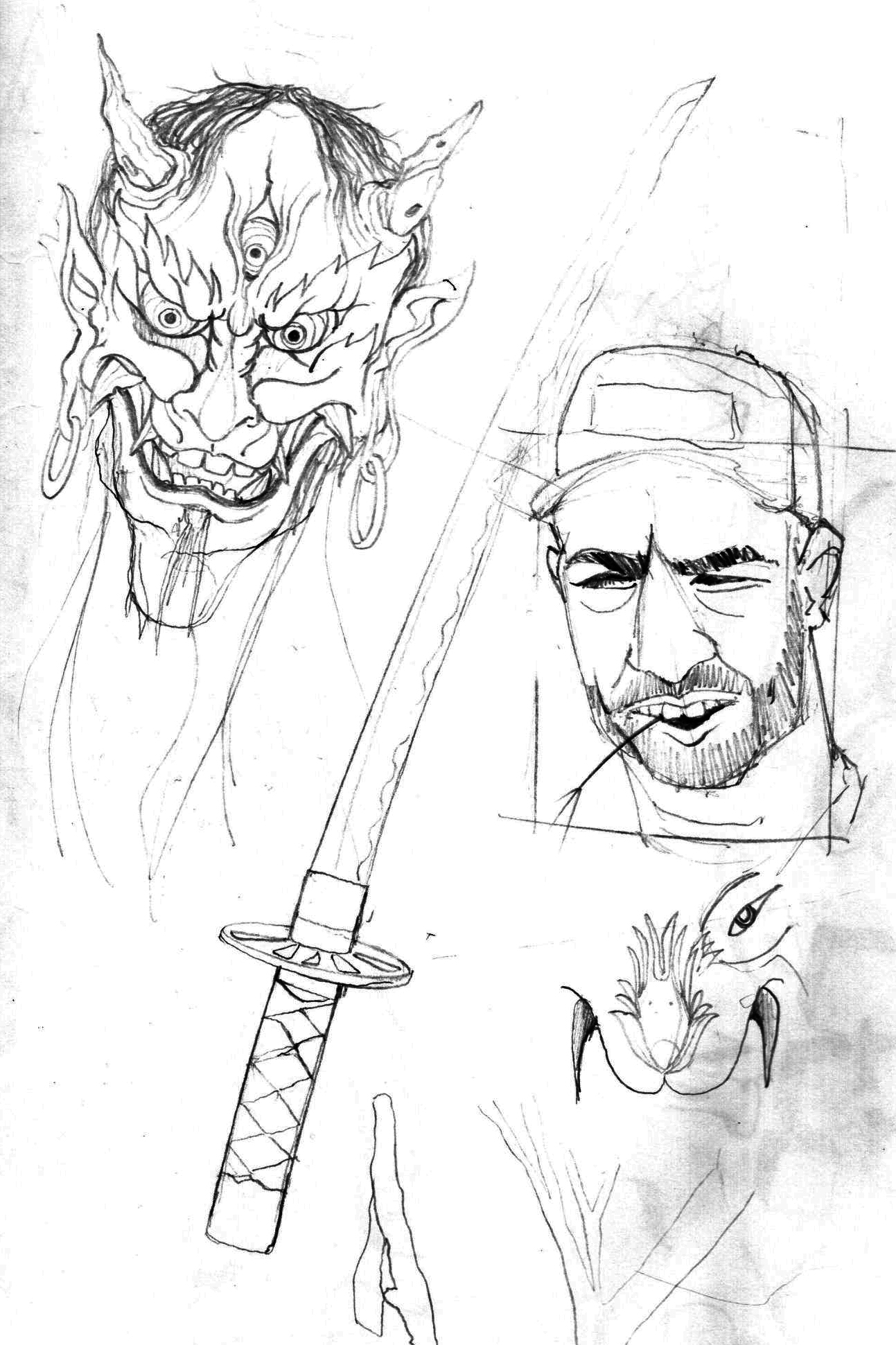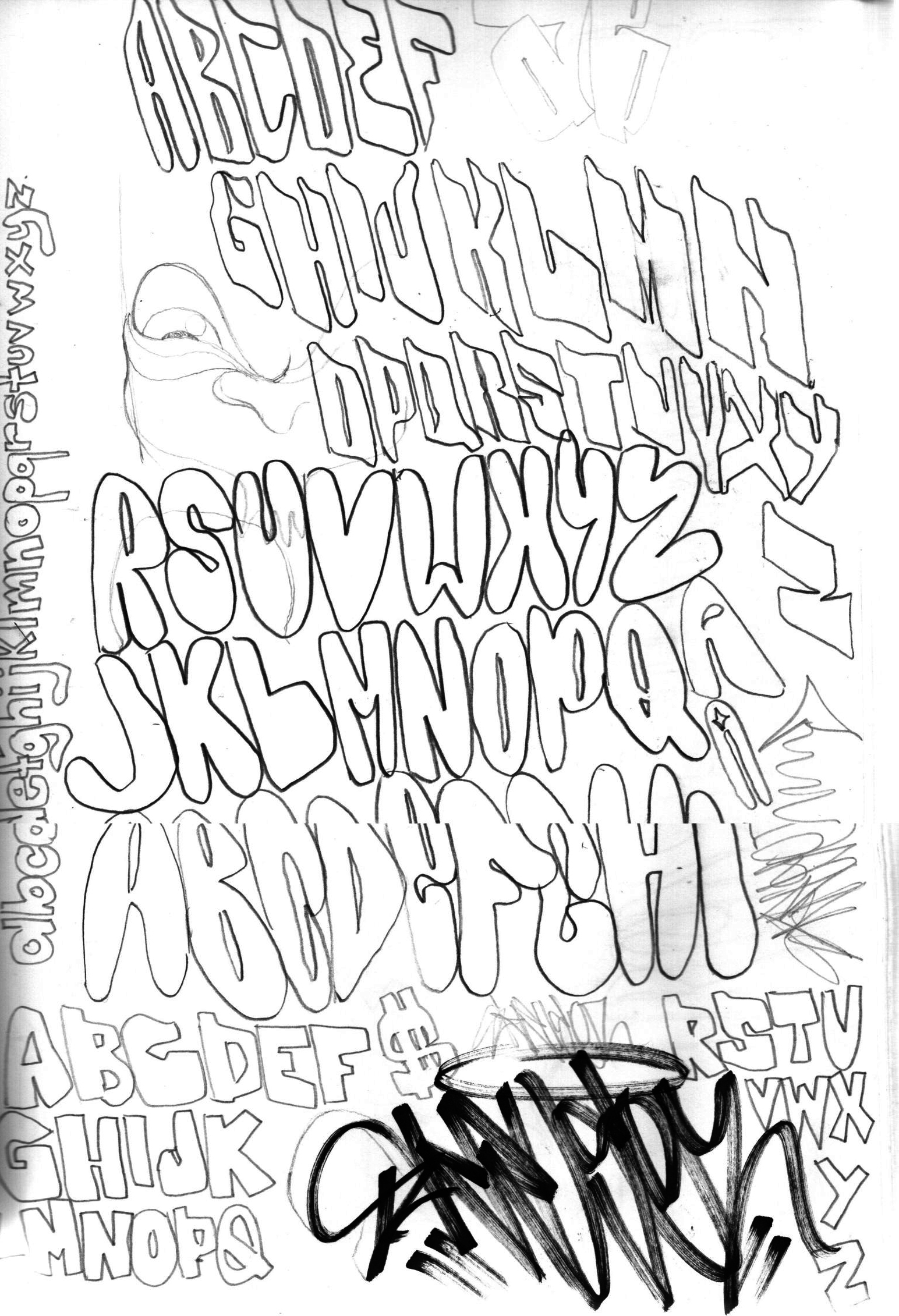 Like I wrote in a previous entry, the main objective of this website/portfolio is to show you who I am, not necesarily sell myself as something else than a human that likes art and design.

Secondly, I feel that in a world of digital everything; the idea of pulling out a notebook and scribbling with your own hands has gone unused. I will try to add as many drawings and casual sketches as I can find in here so you get to see my undiluted experiments, thoughts and practices.